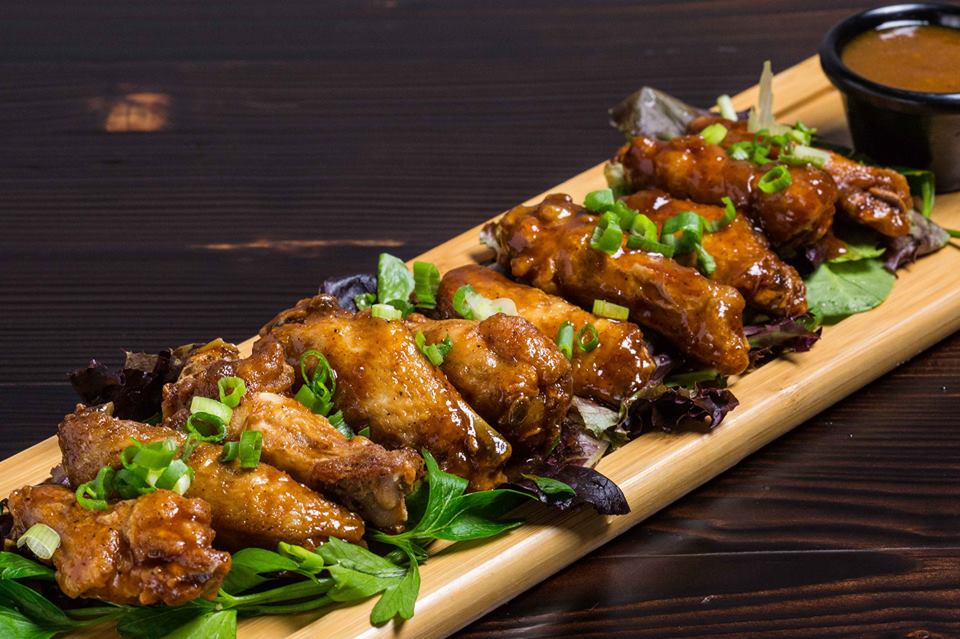 Davry Kosher Sports Bar is the newest edition to the collection of kosher sports bars to hit NYC, replacing Sushi Fussion on Kings Hwy in the Flatbush section of Brooklyn. Having just opened this past week, Davry is currently under a 'soft opening' serving up kosher burgers, empanadas, wings, cocktails, and more.
Click here for the Davry Sports Bar menu
Davry has a number of TVs surrounding the restaurant's interior showcasing live sports games including your favorite local NFL, NBA, and MLB teams. The restaurant is open Sun-Thur 2pm-2am, and open every Motzei Shabbat 1 hour after Shabbat ends.
Davry Kosher Sports Bar is kosher certified under Rabbi Blech.