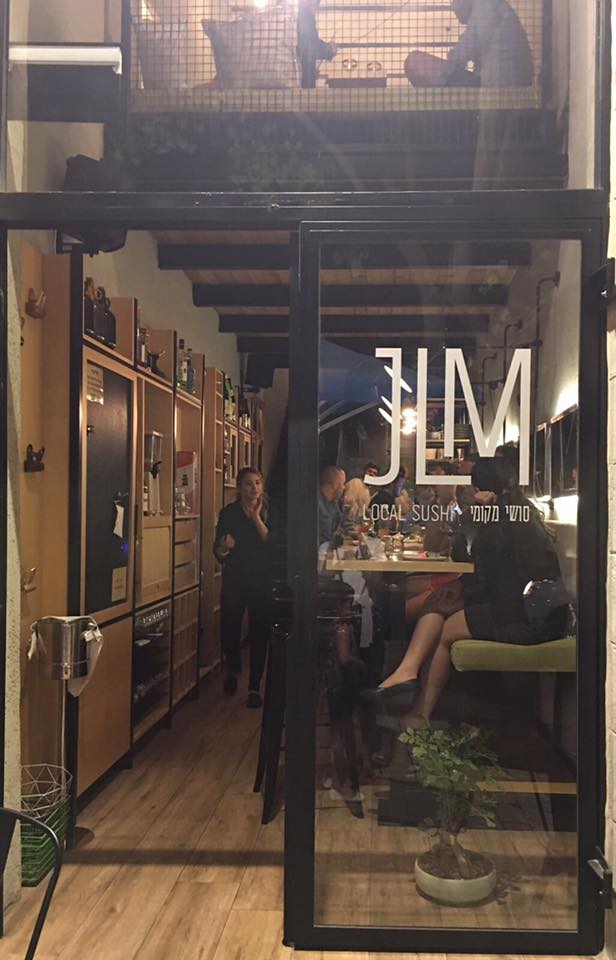 From the house of the famous 1868 restaurant and Zutabar, now comes JLM Sushi. The idea behind the sushi bar, came from the 1868 group that is already running one of the most prestigious kosher restaurants in 1868, a gourmet chef's restaurant. They also run one of the best cocktail bars in the city, Zuta, and now would like to offer the best sushi in the city of Jerusalem.
The culinary selection offered at JLM Sushi, are based off Japanese cuisine but you will find other meat dishes besides sushi dishes. [View JLM Sushi's menu here]
But before heading straight to the to the beef, guests are offered 3 types of sushi rolls with different fillings. Seeking to avoid fish? Diners can find spring rolls, Boa sliders, Yakitori, Gyozas and more.
Also available is one of a number of Japanese beers on the menu which pairs perfectly with the dishes offered. Top off your Japanese dinner with an authentic Japanese inspired dessert, which includes ingredients like saki or miso.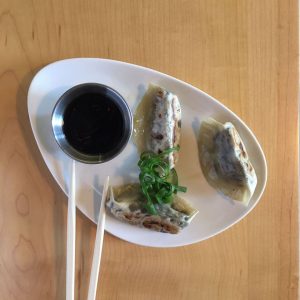 Kosher Rabbanut Jerusalem