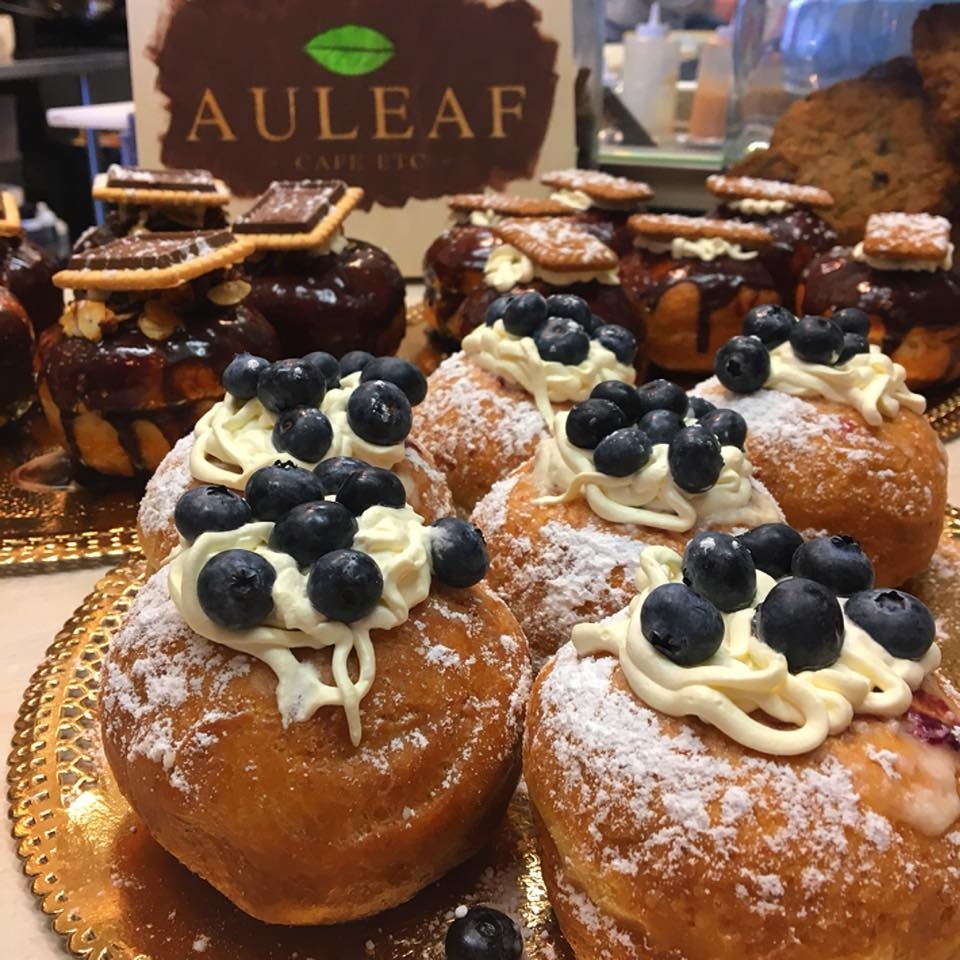 The Urth Cafe has rebranded and has been renamed, Auleaf Cafe. The restaurant maintains the same management, at the same location, but has updated its menu.
Menu items include paninis, toasts, and salads. There are also smoothies and frappes for order.
Hours of operation are Monday-Thursday 8:15am-10pm, Friday 8:15am-2pm, Saturday 8pm-12am, and Sunday 10:15am-10pm.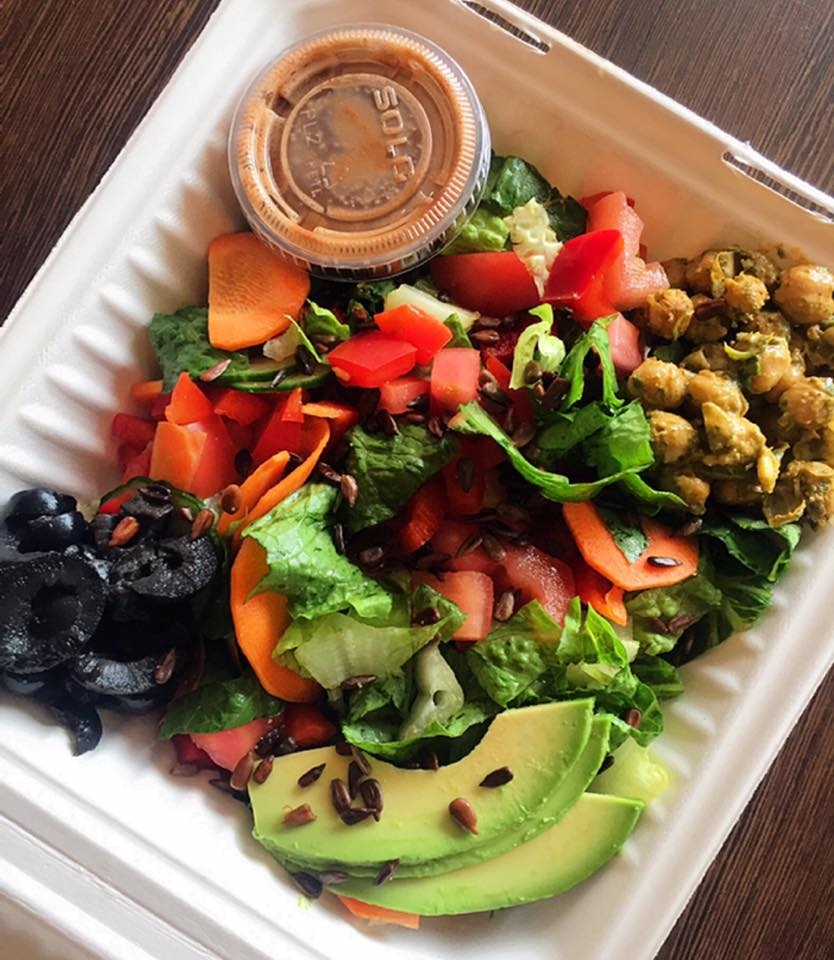 Auleaf Cafe is kosher certified by the COR.