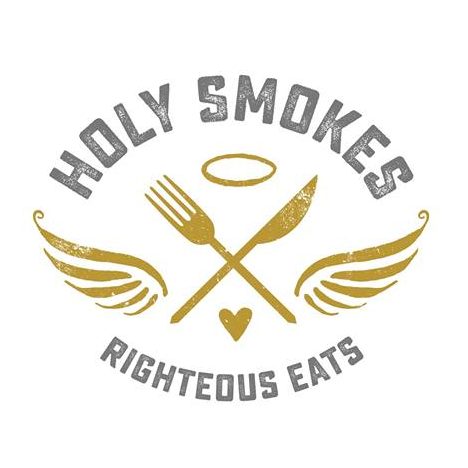 A brand new kosher food truck is now open for business in the Portland, Oregon area. Holy Smokes Righteous Eats is serving up fresh meat daily to visiting customers.
Menu items rotate daily and include grilled merguez sausage on a pita or plate, Moroccan spiced chicken, vegetarian plates, orange chipotle BBQ chicken, coffee BBQ chicken, deli sandwiches, and more.
Sides include zaalouk (an eggplant dish), Israeli salad, couscous, potato salad, cornbread, smoked corn, coleslaw, and others.
The menu changes are daily, which are detailed here.
Hours of operation are Sunday-Thursday 11am-6pm, and Friday 11am-3pm.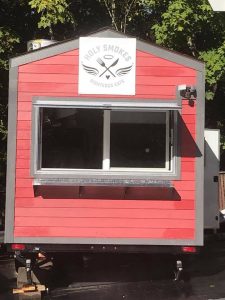 Holy Smokes Righteous Eats food truck is kosher certified by Va'ad Hakashrus of Oregon.