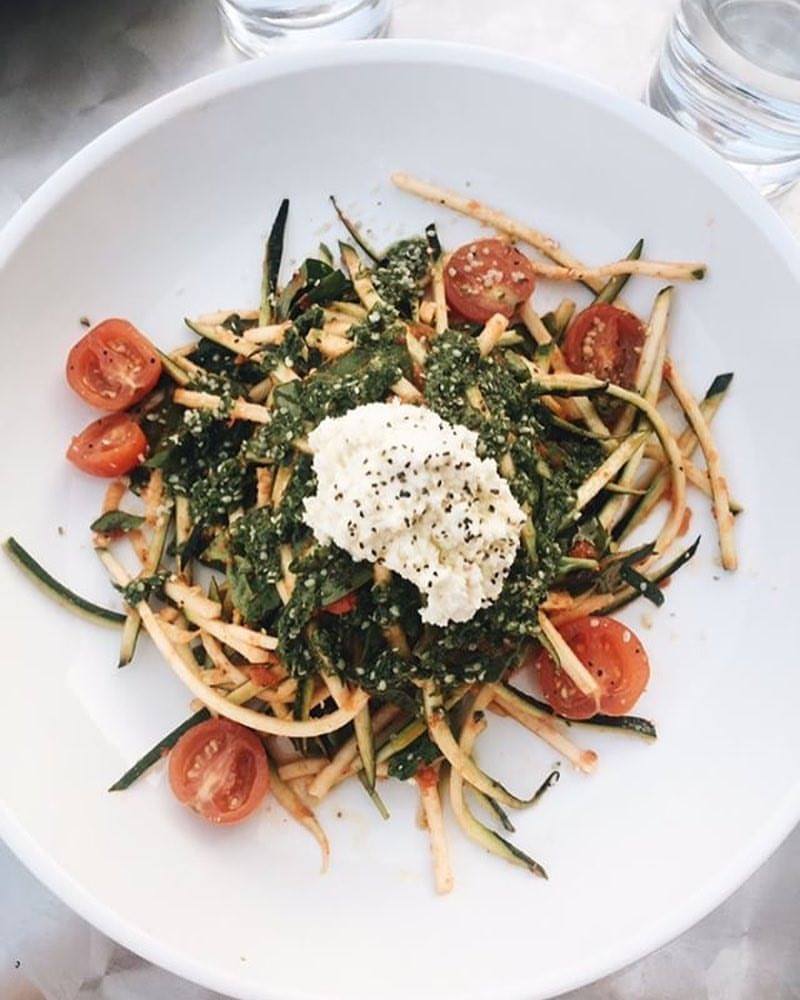 Previously only a vegan restaurant, Avo in Nashville, TN has decided to branch out to kosher diners in the area by adding new kosher certification.
The eatery offers everything from salads to vegan burgers to desserts.
Menu items include roasted beets with coconut creme and Nigella seeds, kale caesar salad, lentil walnut cheese burgers, and PB&J sandwiches.
Vegan desserts offered are cheesecake, lemon cake, spiced caramel rolls, and more.
Hours of operation are Monday-Thursday 11am-9pm, Friday-Saturday 11am-10pm, and Sunday 10am-2pm.
Avo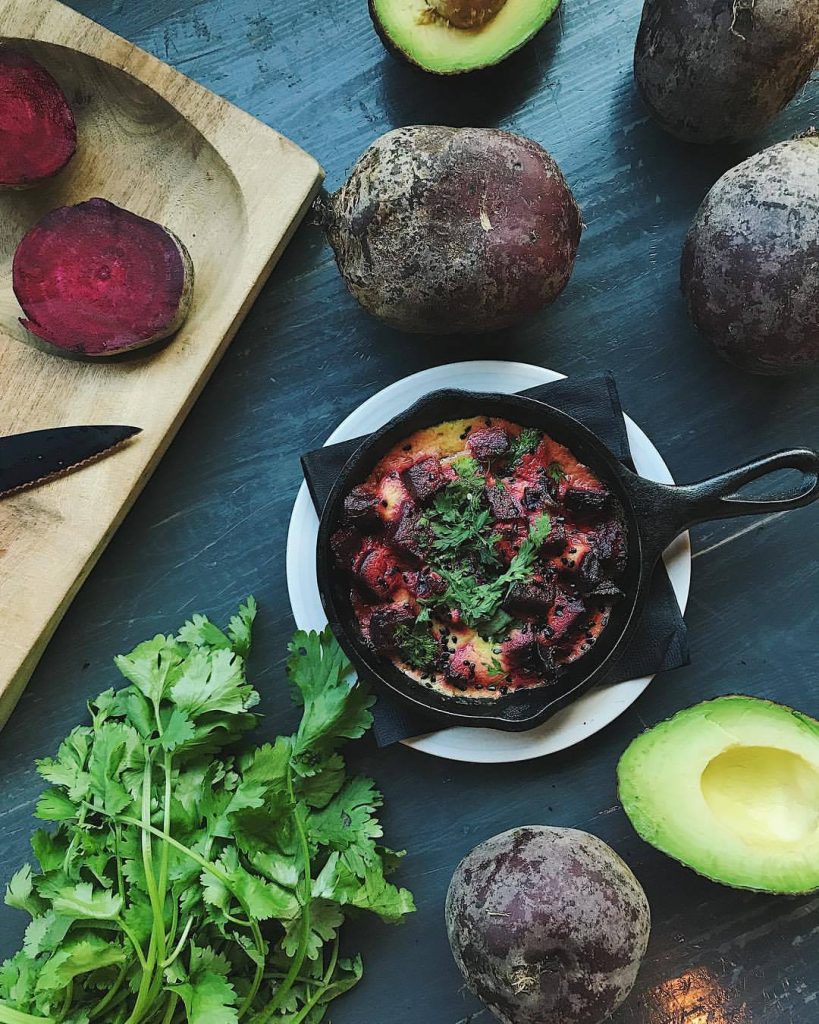 is certified by the Nashville Kosher Commission.