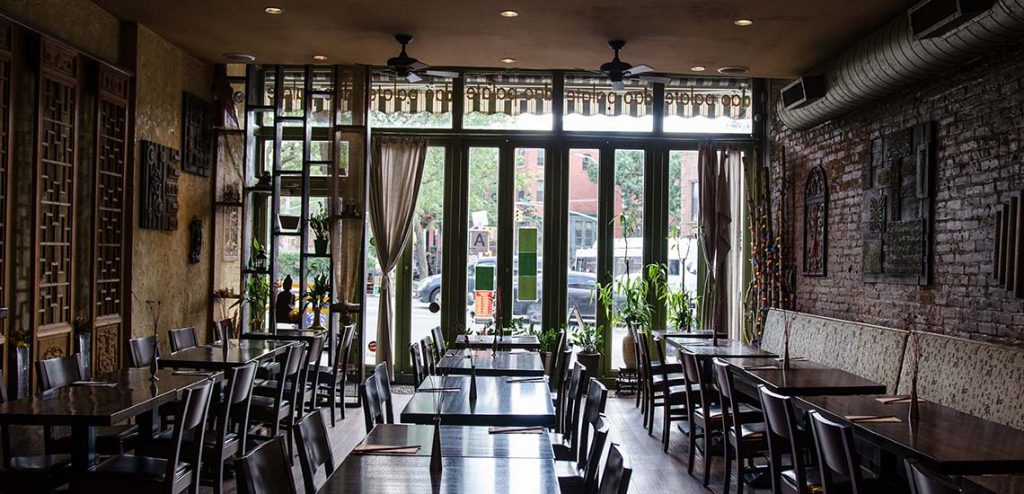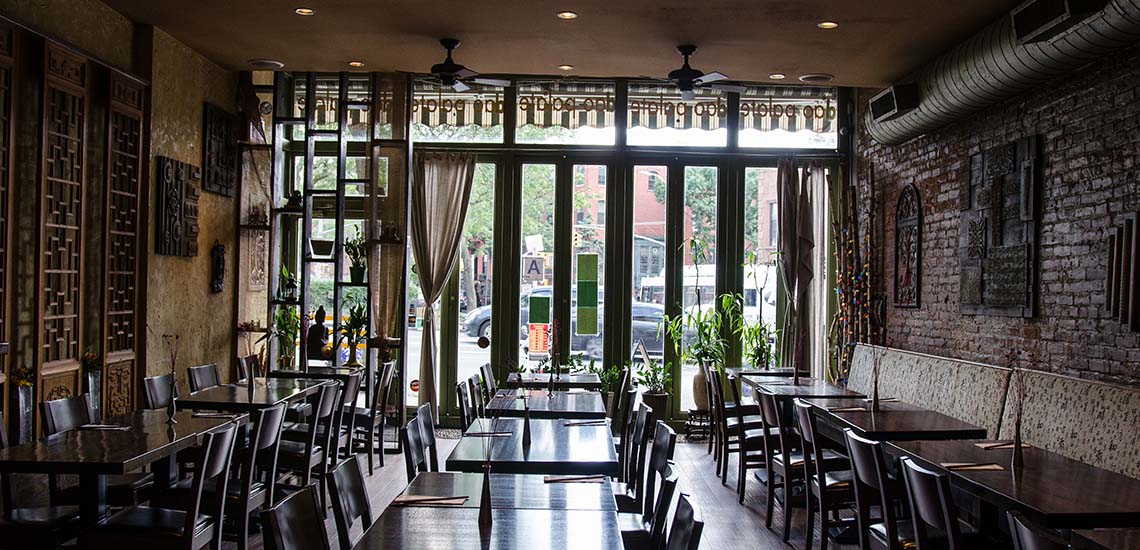 A vegan, Pan-Asian kosher restaurant has turned kosher in downtown Brooklyn. Dao Palate serves everything from soups, salads, noodles, rice bowls, and more.
Starters include spring rolls, deep fried tofu, seitan skewers, scallion pancakes, and other authentic Asian dishes.
Soup options range from miso mushroom, pumpkin, spinach wonton, and tom yum. Some of the main dishes include tofu teriyaki, Malaysian curry stew, orange seitan, grilled soy protein fillet, and many others.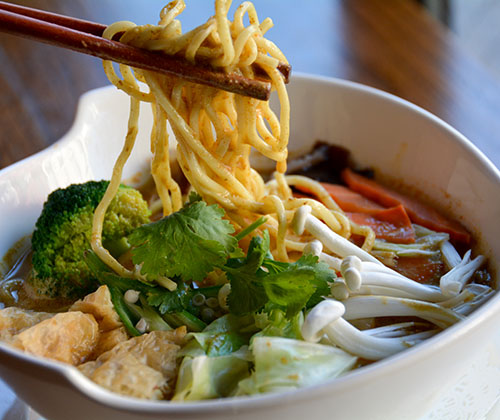 For those who like tea with their meals, there are many to choose from. Ginger, red lavender, Brazilian berry, brown rice green, lemon jasmine, and passionate peach and others are on the menu.
Hours of operation are Monday-Thursday 12pm-11pm, Friday-Saturday 12pm-11:30pm, and Sunday 12pm-10:30pm.
Dao Palate is certified by the KVP (Rabbi Andre Malek).