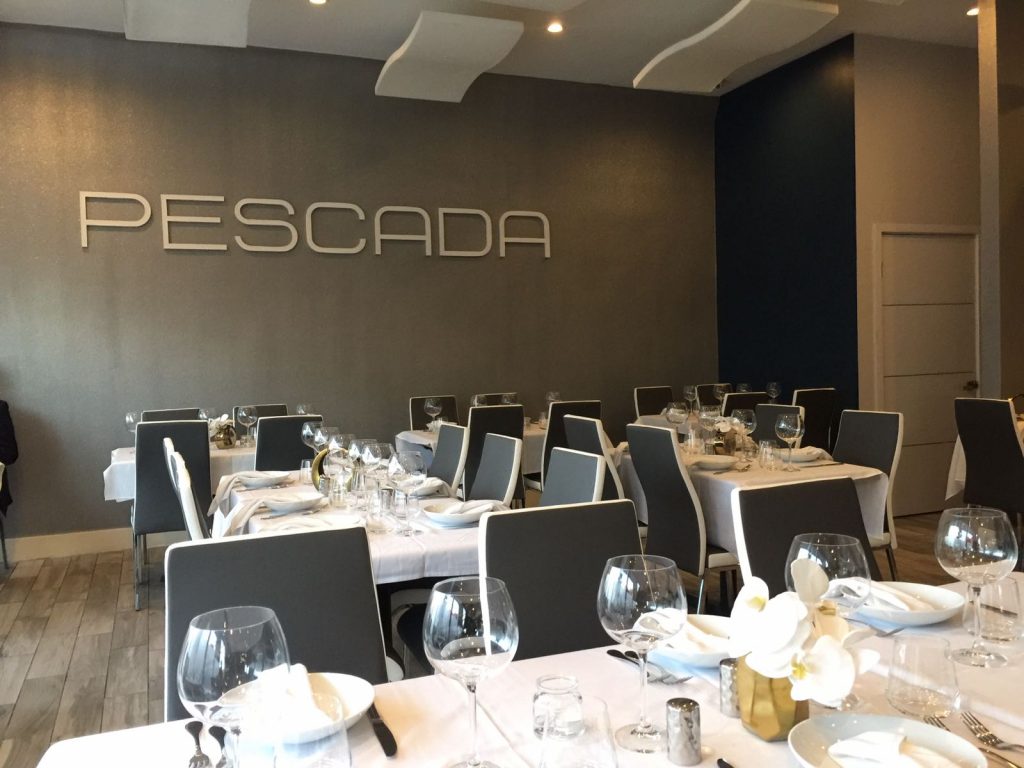 One of the two Pescada dairy restaurants in Brooklyn (the original, Ave P location) has converted into a meat restaurant known as Pescada Carne and opened its doors for this weekend's soft opening. Pescada's dairy restaurant is located on Ocean Ave & Ave. M.
The restaurant will have a limited seating soft opening through Monday night October 2nd, and fully opening after the holiday.
Pescada Carne's menu features a plethora of creative high-end dishes with starters including gnocchi skirt steak, sweetbreads risotto, and crispy Pate; and mains that included lamb chops, an array of steaks, and seared ahi tuna.
Reservations are required for the first few weeks of business. Can email reservation request to [email protected]
Hours of operation are Sunday – Thursday 5pm to 11pm; closed Friday; open Motzei Shabbat an hour after Shabbat ends until Midnight.
Kosher supervision for Pescada Carne is by Rabbi Y. Gornish.