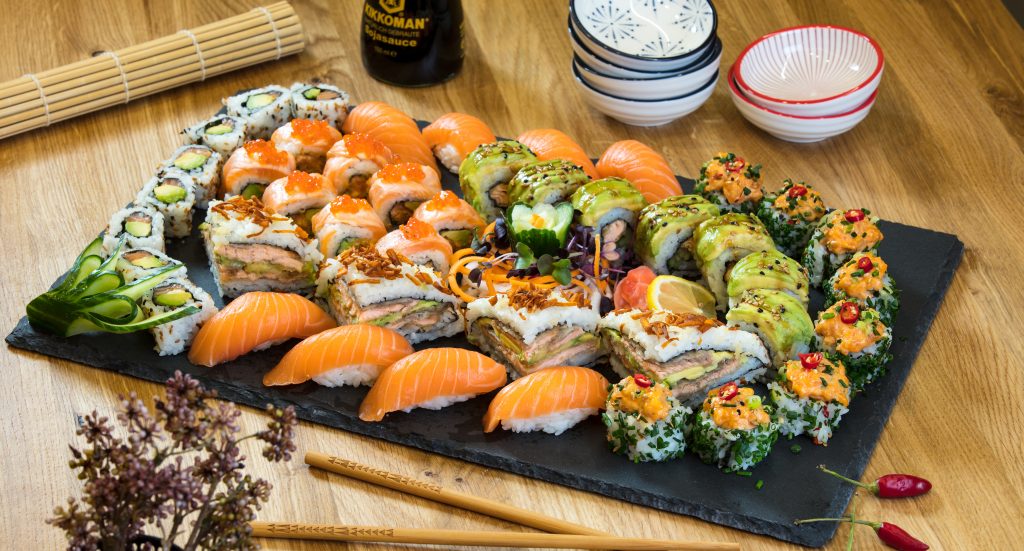 The kosher restaurant scene is expanding in Vienna with the upcoming launch of Mea Shearim, named after the Jerusalem neighborhood, opening after the Jewish holidays on October 15th.
Mea Shearim will feature a modern, kosher restaurant with Asian fusion menu.
CLICK HERE FOR THEIR FULL MENU
Hours of operation are: Sun 11:30am – 11:30pm, Mon-Thur 12pm-11pm, Closed Friday & Shabbat.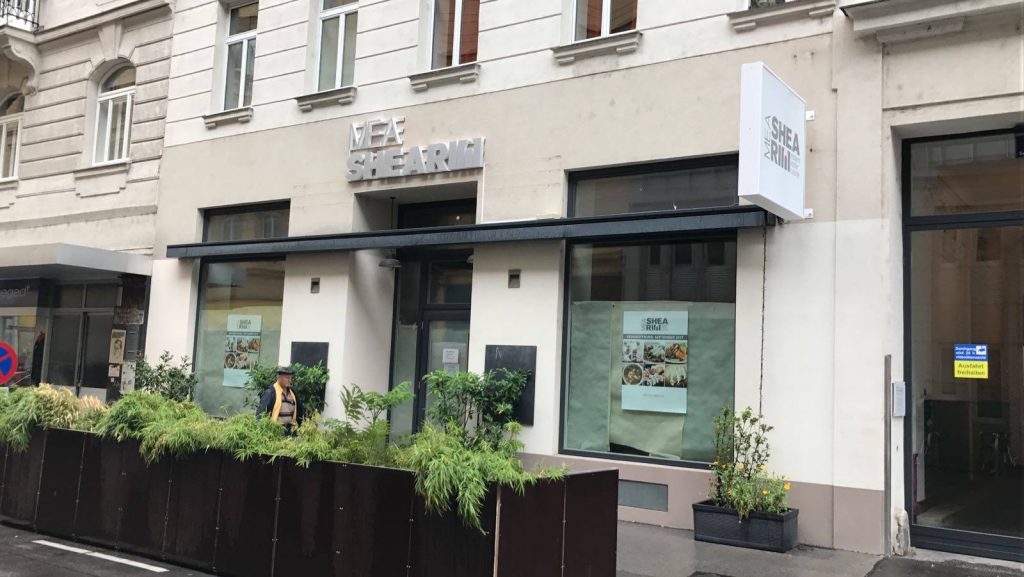 Kosher supervision by Vienna's Rabbi Benjamin Aminov.