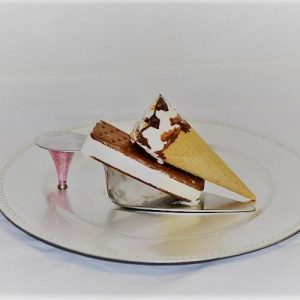 A kosher ice cream truck is making its way through the Charleston, South Carolina area. With frequent stops at the Addlestone Hebrew Day School and other areas, Kosher Mobile Ice Cream is offering all kinds of treats.
Ice cream, snow cones, and other novelties are offered by the truck. Different brands are sold from Blue Bunny to Richies.
The Kosher Mobile Ice Cream truck is certified by the Rabbinical Council of Charleston.