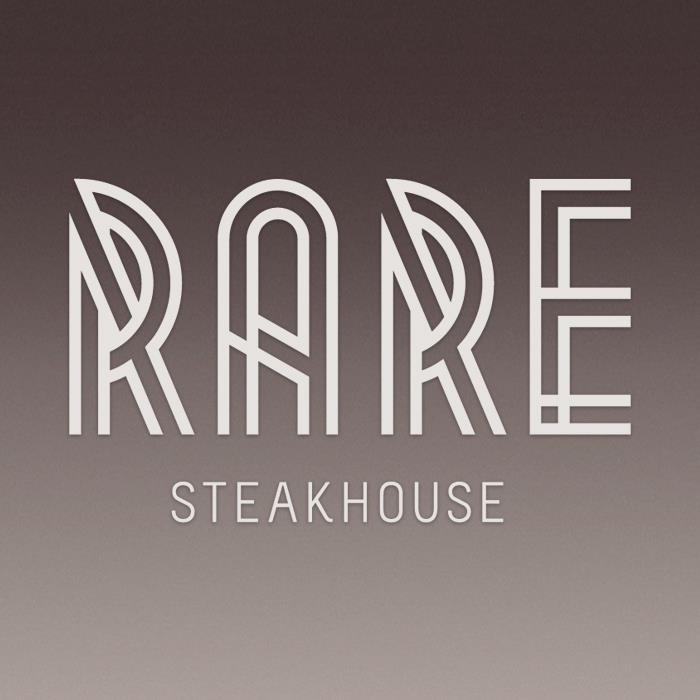 Rare Steakhouse inside Tower 41 in Miami Beach has closed for business, joining House of Dog which closed earlier this year.
Ownership of the 2 kosher restaurants has confirmed that while both restaurants are closed, there is a possibility of reopening at least the steakhouse in another location, if the right property is found.
Additionally, there are plans to open versions both eateries later next year up north. (More coming on that later).
H/T Great Kosher Restaurants