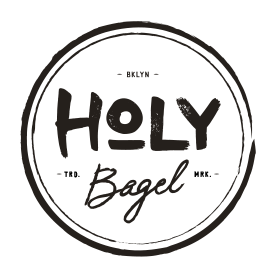 Holy Bagel has opened in Flatbush, Brooklyn, (not far from Brooklyn College) an eatery where diners can enjoy breakfast all day long.
Different salads and fish are available by the pound. Order lox, sable, pickled lox, white fish, egg salad, baked salmon salad, macaroni salad, and many others. Vegetable cream cheese, raisin walnut cream cheese, smoked cheese, olive jack, mozzarella, and other cheeses are also available by the pound.
There are all kinds of sandwiches and wraps. Diners can customize their own salads with a choice of romaine, spring mix, spinach, or kale. With an endless menu of salad toppings and dressings, Holy Bagel does not disappoint.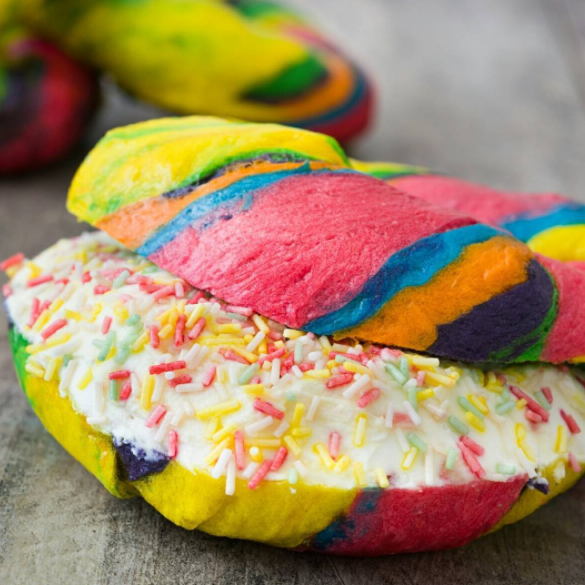 Hours of operation are 6am-4pm Sundays-Fridays.
Holy Bagel is supervised by the OK.