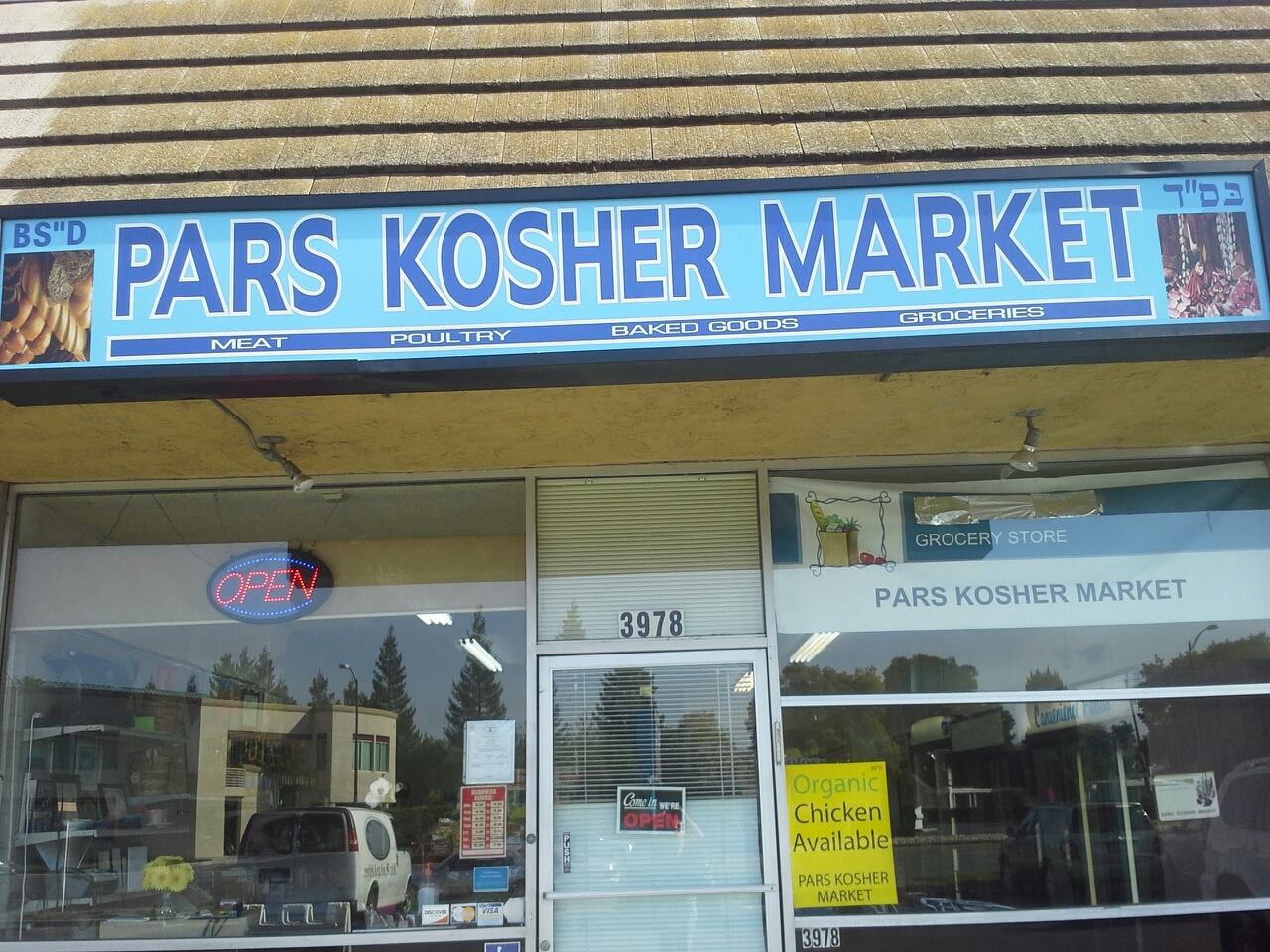 Pars Kosher Market is one of the only kosher options in the San Jose area, which opened back in 2011. This will they're launching a dine-in option with a 'soft opening', adding one item to the menu each day, starting with Burgers and Fries, followed by baby chicken schwarma, etc.  
After Shavout, Pars will have a full restaurant menu including deli sandwiches, and to offer a continuously changing 'specials' menu from week to week, with the chef creating different kinds of fare on a regular basis (Chinese, Japanese, Indian, Mexican, etc).
There will be 4 small tables available first-come-first-serve in the back of the store, or all food can be ordered as take-out.
Pars is open 9:00AM – 8:00PM.
Pars is under the Vaad Hakashrus of Northern California.