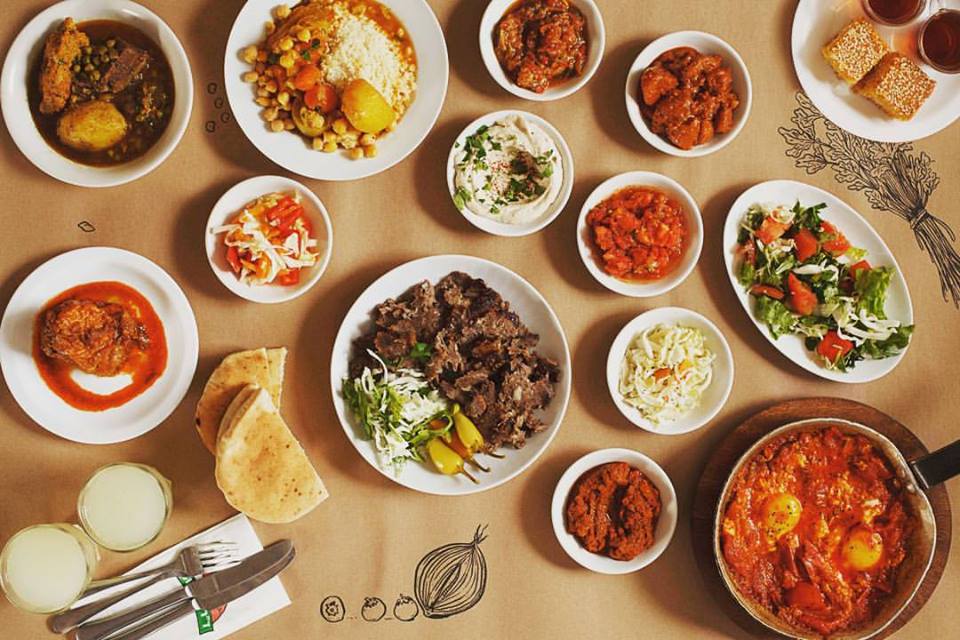 Chef Bino Gabaso (aka Dr. Shakshuka) is the king of Shakshuka in Tel Aviv/Yafo.
After the success of his Shakshuka restaurant in Yafo, he opened up a Shwarma restaurant next door: Shwarma Bino. Now, he'll be opening up another restaurant, Bino Bepita (Bino in A Pita) combining everything he's accomplished until today, bringing a Shwarma/Shakshuka restuarant to the heart of Tel Aviv.
The menu will be based on nearly everything pita based including shwarma, a variety of skewers, steaks, kabobs, and of course, shakshuka. All the pitas will be served with fresh salads that are prepared in house, plus other meat dishes that will find their way into some type of dough.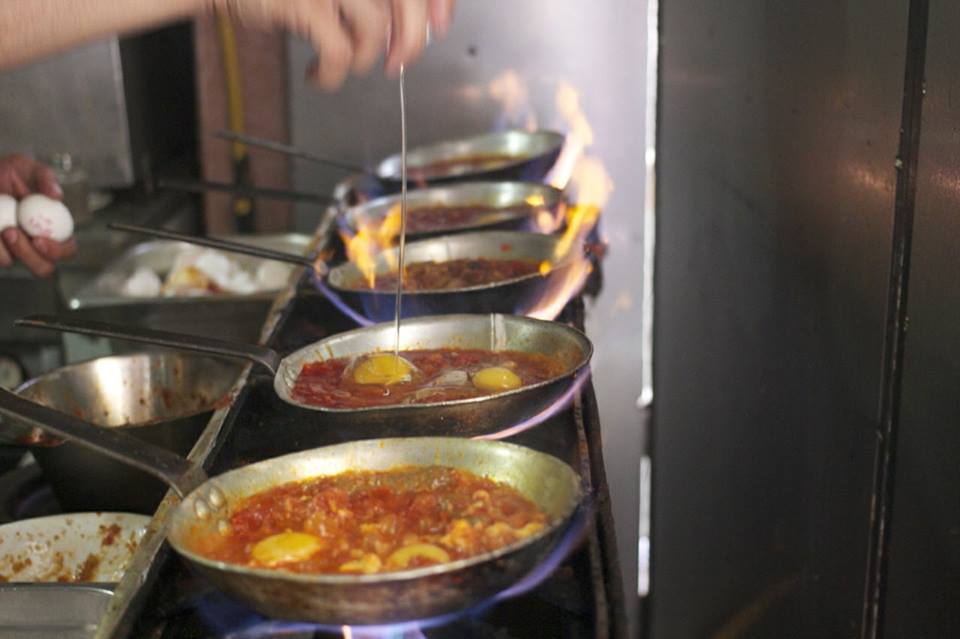 The grand opening is set for the end of June.
Kosher Rabbanut Tel Aviv