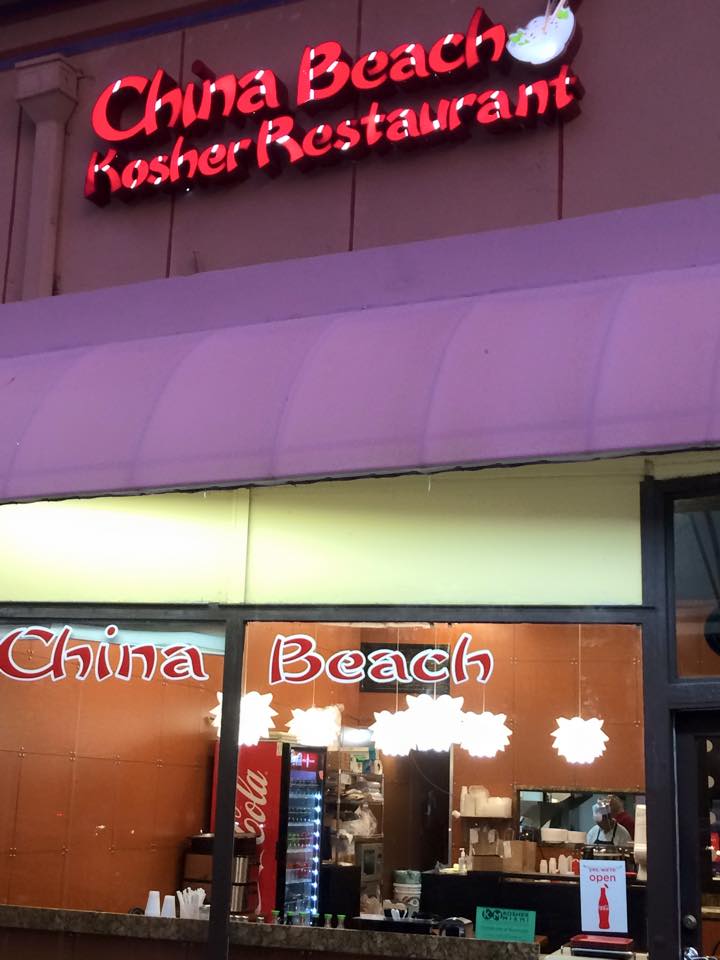 UPDATE: An earlier version of this post erroneously stated that China Beach was no longer kosher. 
Recently, China Beach in Miami Beach, FL was sold and the new owner was the executive chef at China Bistro in Aventura's Waterways for 15 years. He will be gradually changing the menu at China Beach and include a lot of new appetizers.
China Beach remains kosher under the KM.