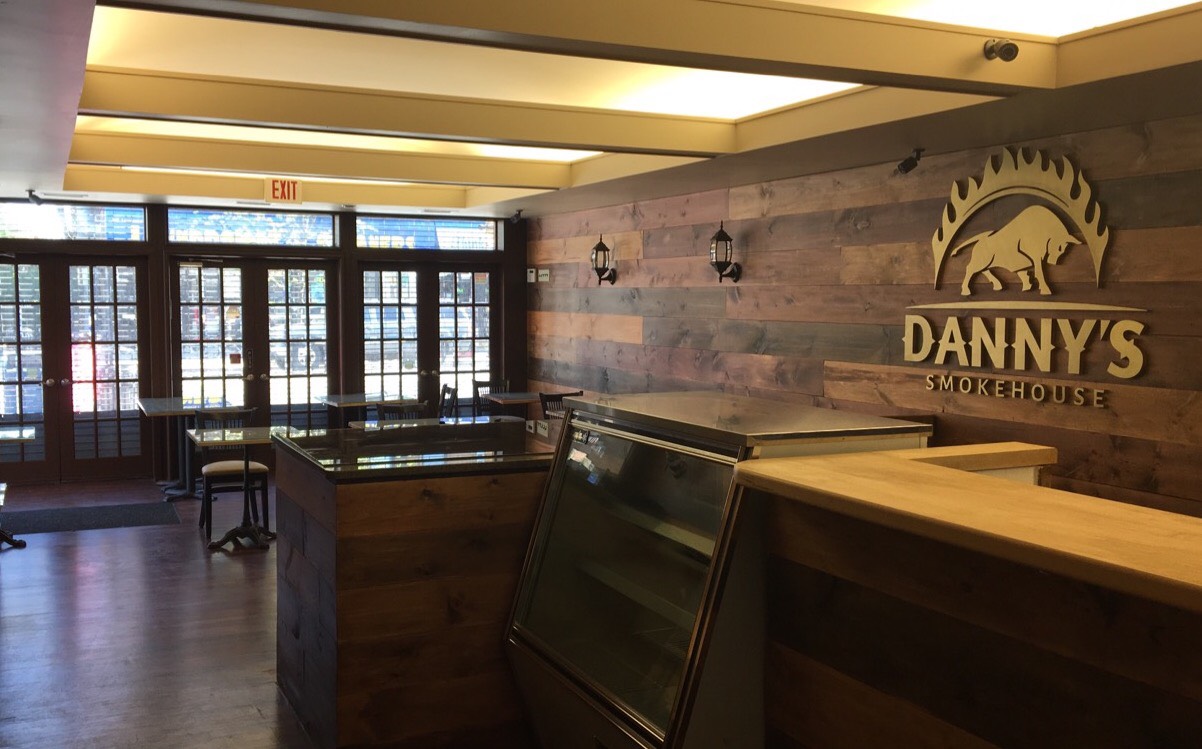 What will become Brooklyn's 3rd glatt kosher BBQ joint, Danny's Smokehouse is seeking to open up in Midwood by mid June replacing what was formerly Kyoto Steakhouse, Dolce Vita Creperie, and Tea for 2 on Kings Highway.
Following the popularity of Izzy's Smokehouse in Crown Heights, and the up and coming Main House BBQ in Mill Basin, Danny's Smokehouse will be offering smoked brisket, short ribs, lamb, chicken, turkey and duck (although the official menu is still being finalized). The restaurant will be able to seat 30-35 guests and no reservations are required.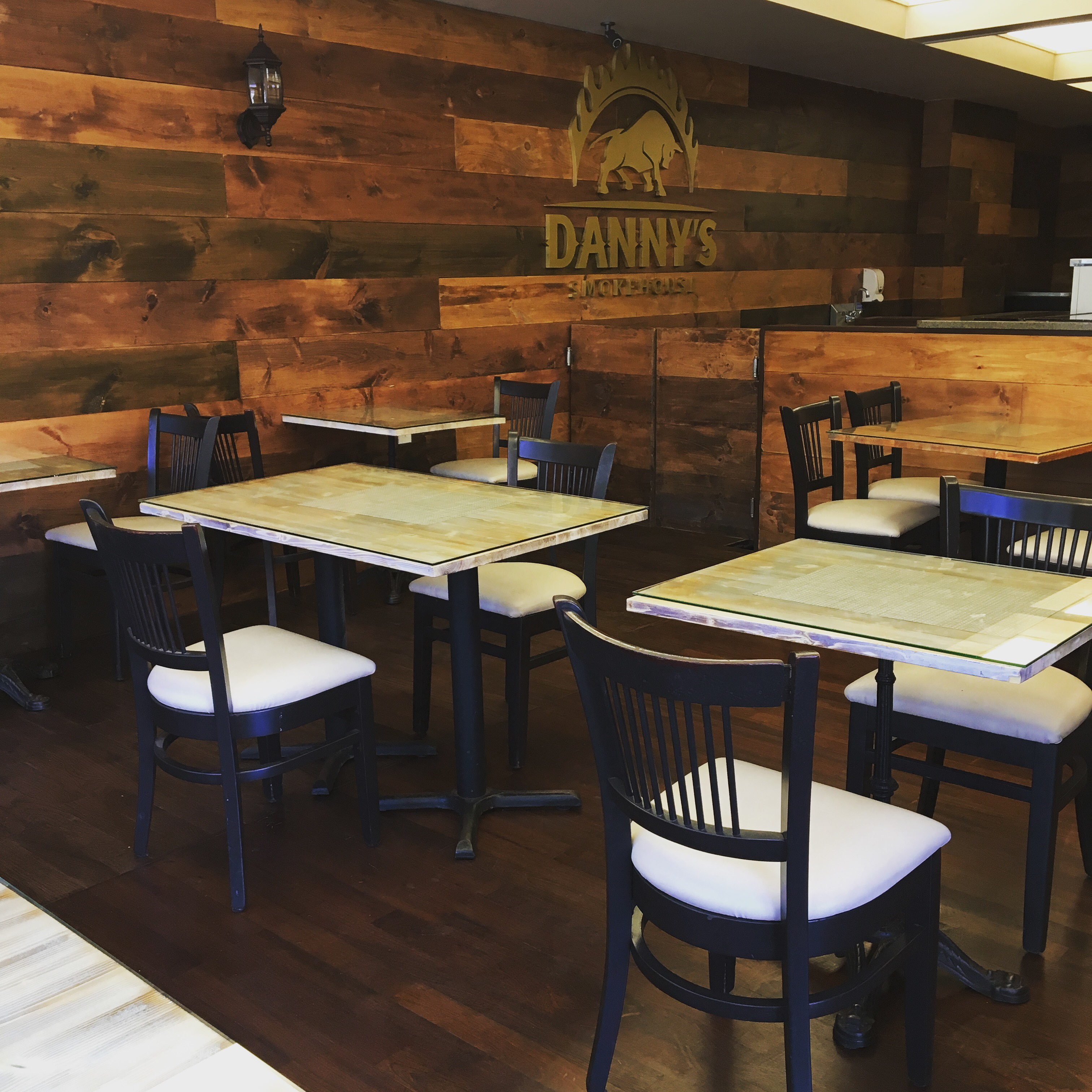 Normal hours of operation will be Sunday–Wednesday 11am-11pm, Thursday 11am-12am, Friday 11am-3pm.
The restaurant is currently in negotiations with a kashrut agency that has not been finalized.