Kansai is a new sushi counter in Petach Tikva that is bringing modern Japanese sushi dishes to the city. Besides the freshness and quality of ingredients, they bring new types of sushi rolls to the culinary table.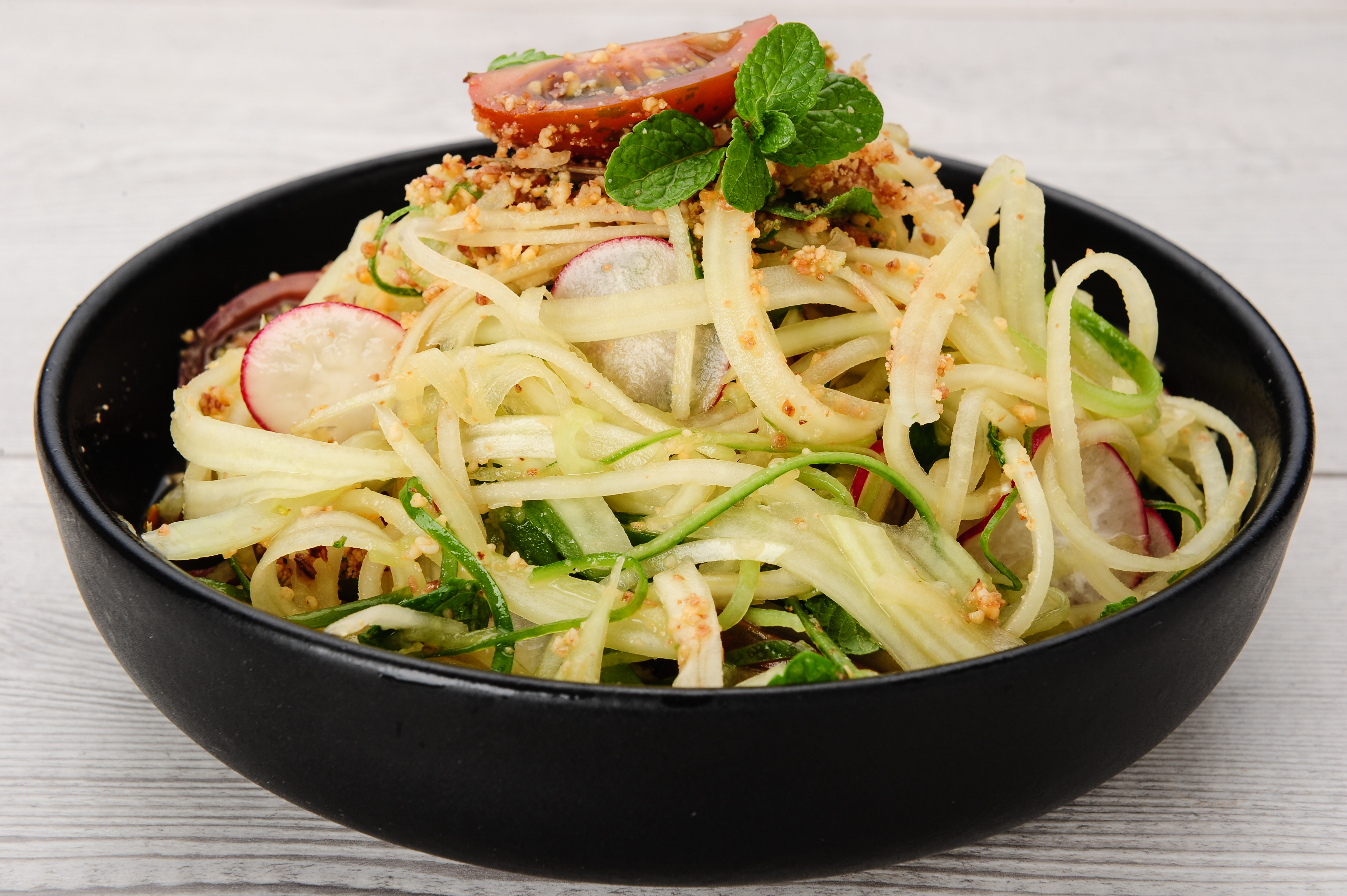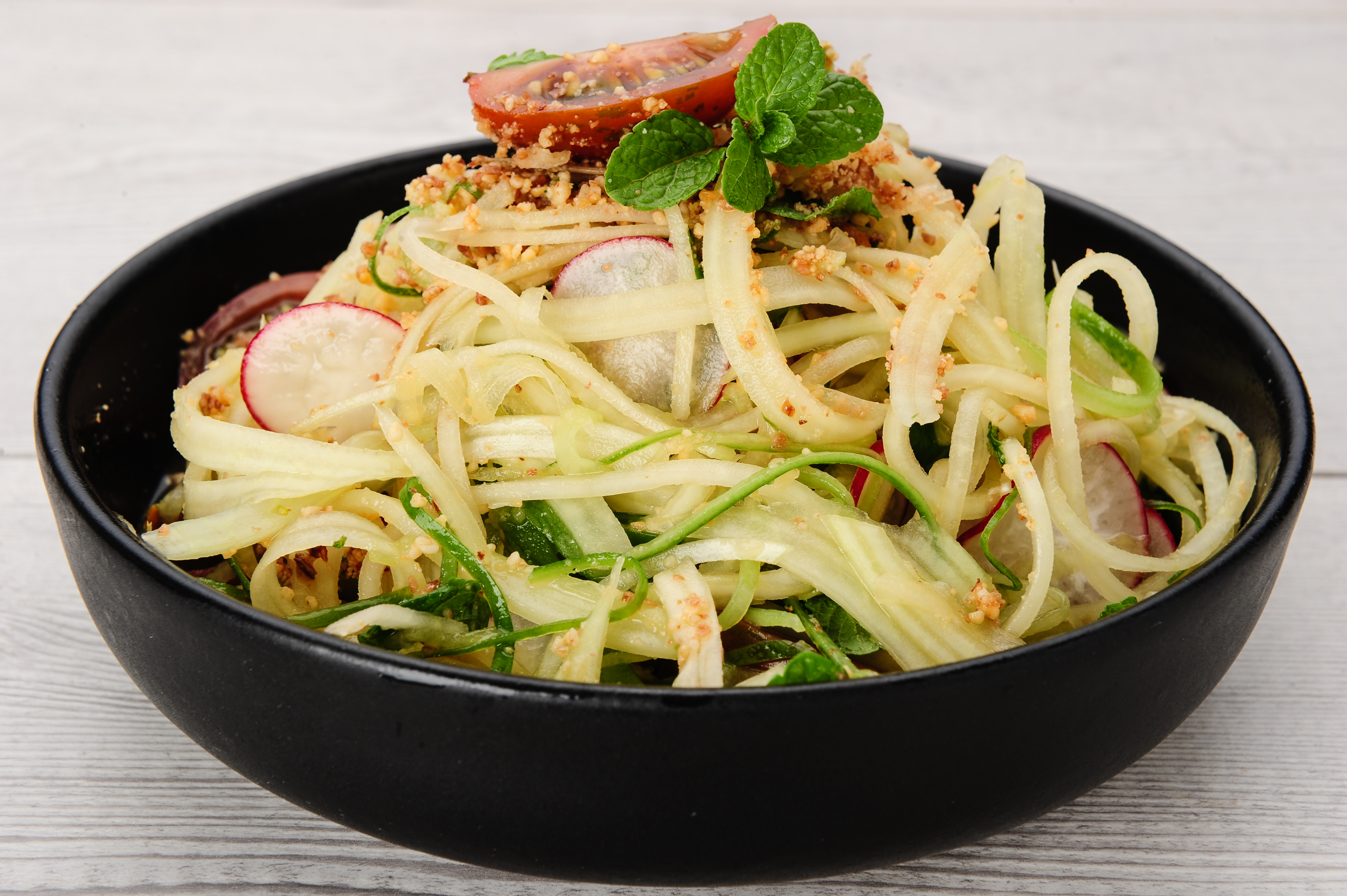 You can find on their menu sushi rolls like: The Cha Roll, which is rice stuffed with spicy ceviche, avocado, and topped with crispy shallots, green onions and black sesame seeds. Another special roll like the Samurai Roll, which is filled with asparagus, salmon and cucumber rolled with avocado, red tuna, Japanese radish and a pickled lemon aioli. You will find all of the classic sushi dishes there, including vegan options, but check out the modern menu with the new and cool items.
Your can order from their online menu.
Kosher Rabbanut Petach Tikva