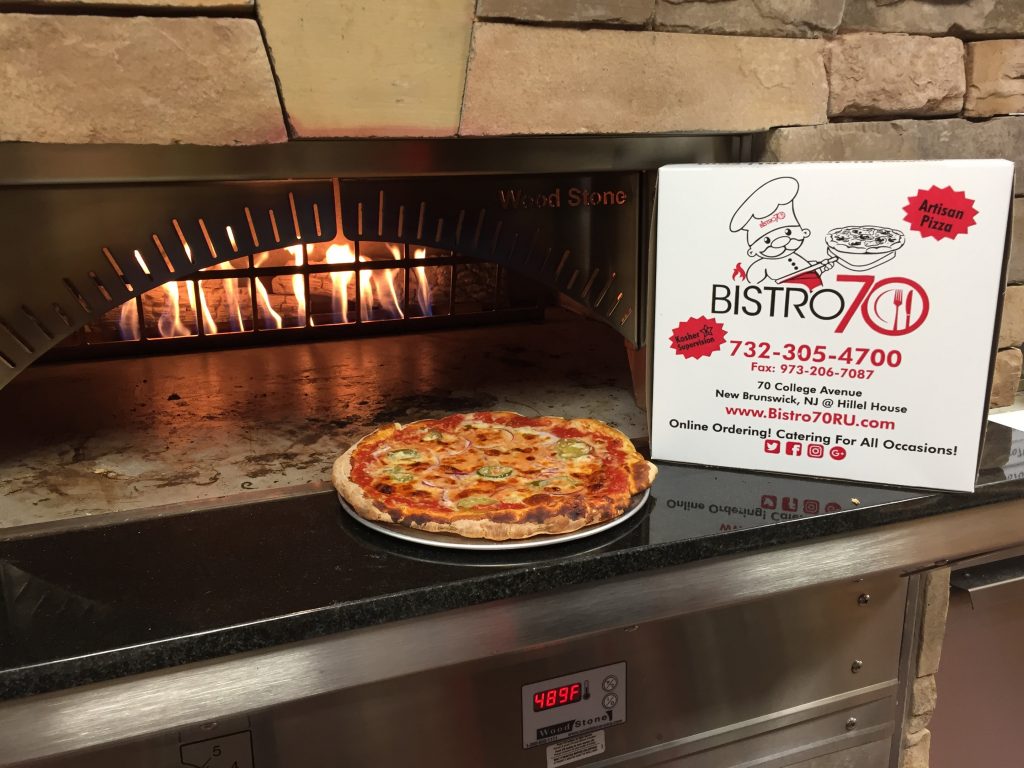 The brand new Rutgers University Hillel on the College Ave. campus in New Brunswick, NJ has officially opened and inside it launched a brand new kosher café: Bistro 70. The restaurant is currently open but with limited hours. Official opening will be after Pesach, April 24th.
Run by Chef Dalia Barness (from The Orchid in Metuchen, NJ), Bistro 70 is a café style dairy eatery serving the Rutgers University students, campus staff, and is open to all outside visitors and local community members.
The campus restaurant will be introducing the famed "Fat Sandwich" and the new artisan pizza amongst other signature salads, sandwiches, paninis, wraps, soups, pastas, grab & go items, and other dishes. Bistro 70 offers vegan, gluten free, and dairy free options as well.
Click to see their menus: Breakfast Menu | Lunch/Dinner Menu
In addition to the on-campus kosher eatery, Bistro 70 is capable of hosting large catering events (dairy or meat) at the brand new Hillel facility, seating up to 450 guests. For students, RUExpress is an accepted method of payment.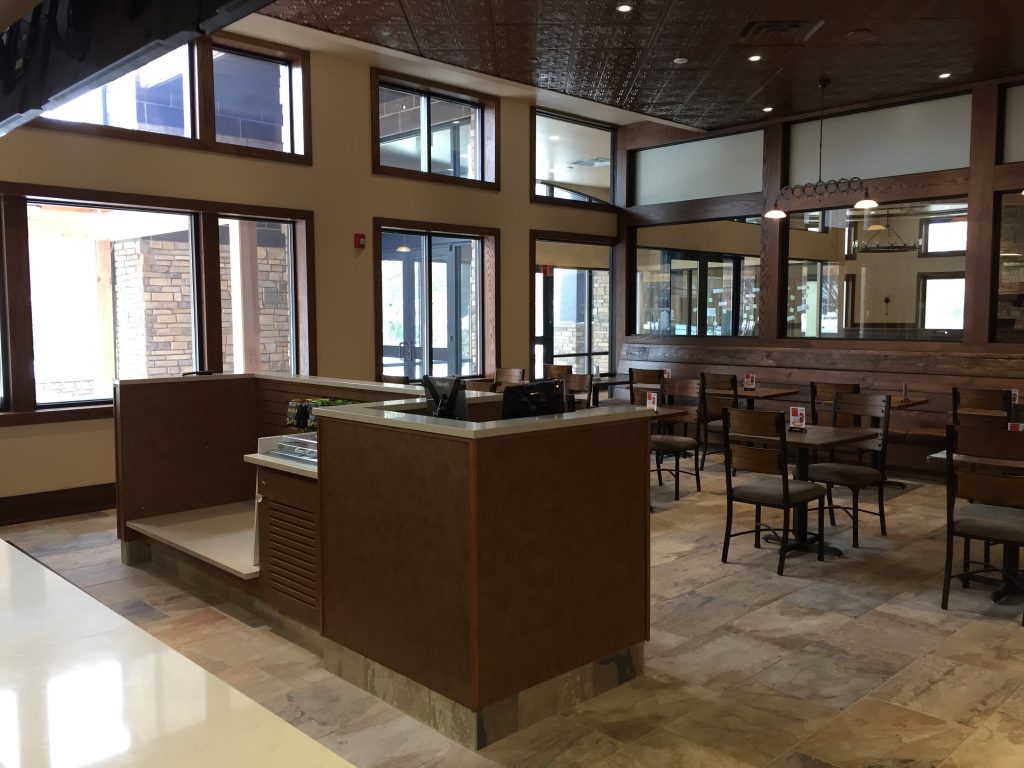 Bistro 70's hours of operation are:
Monday-Thursday 

8am – 10pm

Friday 8am – 2pm
Saturday 

Closed

Sunday 9am – 5pm
Bistro 70 is kosher supervised by the Star-K.