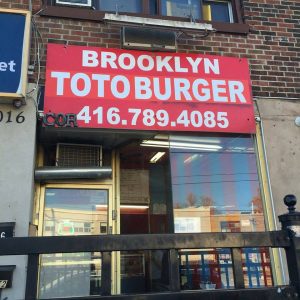 Brooklyn Toto Burger has replaced Brooklyn Pizza in Toronto. The restaurant is a small eatery that serves burgers and hot dogs. All burgers are made of 100 percent beef or chicken.
Spanish rice, meaty pasta, roasted potatoes, beans with meat, and hot chili are all available as sides. Burgers can be topped with salami, boiled egg, pineapple, or a slice of chicken.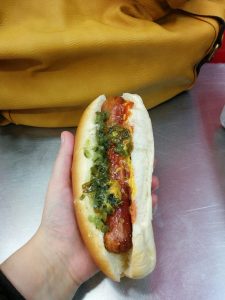 Brooklyn Toto Burger is certified kosher by the COR.