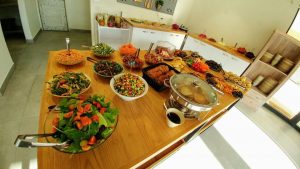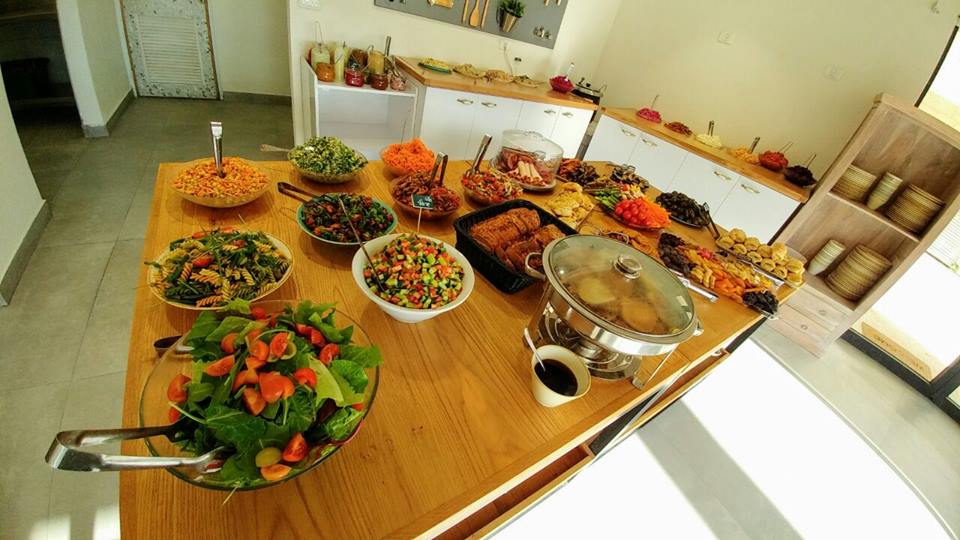 It's rare to find an all-you-can-eat buffet anywhere outside of a hotel or a simcha, but not anymore. Now a kosher option exists in the Industrial Park of Modi'in and it's aptly named Buffet. Buffet, offers two services a day, an all-you-can-eat breakfast and lunch
The breakfast buffet (69 shekels) opens at 9am and offer a large variety of fresh cut salads, fresh squeezed juices, fresh pastries, latkes, dips and eggs to order. You will not find any cheese or milk because of Kashrut reasons, but there is so much food you won't miss it.
Once the breakfast buffet is over(12pm), the waiters quickly turn over the restaurant to a meat lunch buffet. The buffet starts out at 35 shekels a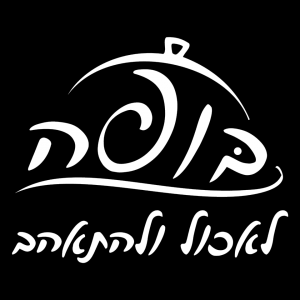 person, where you can get salads, fresh bread and side dishes. Add 15 shekels to get a chicken schnitzel, hot wings, sweet and sour chicken breast or meatballs. Add 25 shekels to get the house made hamburger, kebabs, stir fried chicken, or beef or spicy hot dogs. Or, add 40 shekels to receive a rib eye steak or a salmon fillet.
The lunch buffet is open until 4pm.
Kosher Rabbanut Modi'in