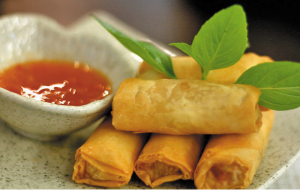 People in the Toronto area can enjoy kosher Asian fusion at the new eatery, Kosher Wok and Roll.
Its Asian menu has all the traditional favorites of a classic Chinese restaurant, but also offers baguette sandwiches and burgers. While egg rolls and vegetarian dumplings are on the appetizer menu, so are Buffalo chicken wings and pineapple chicken balls. They offer seven different types of rice, six of the fried variety.
Noodles can be ordered in a number of ways. Customers can have the typical lo mein or try the Shanghai, pad Thai, or Cantonese noodles instead. Chicken, beef, and vegetarian options are also plentiful.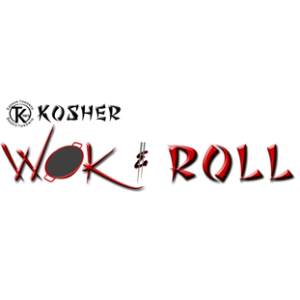 Hours of operation are Sundays-Thursdays 12pm-9pm and Fridays 10am-2pm (in the winter), and 10am-4pm (in the summer).
Kosher Wok and Roll is certified kosher by Badatz Toronto.