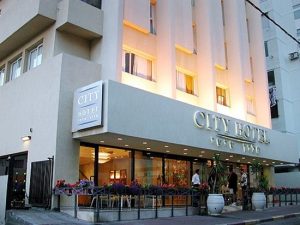 Kosher fine dining in the Tel Aviv area used to be difficult to find. With the addition of 2 restaurants by Meir Adoni and others in recent years, the city is becoming a haven for kosher diners. Adding to that list is renowned Israeli chef Nir Tzuk who has closed all of his non kosher restaurants and has opened up Mapu, his first kosher restaurant in Israel.  Mapu has opened inside the Prima City Hotel, located in the heart of Tel Aviv, a block from the beach and walking distance from the Tel Aviv Marina.
Nir Tzuk is known to make very unique, out of the box dishes, and he has interpreted it all with kosher appropriate ingredients. Dishes like Goose tortellini with cashew cream and capers or Chicken ballotine stuffed with veal served with black rice. You won't find many other restaurants serving gourmet kosher food like this. He even makes kosher beef prosciutto!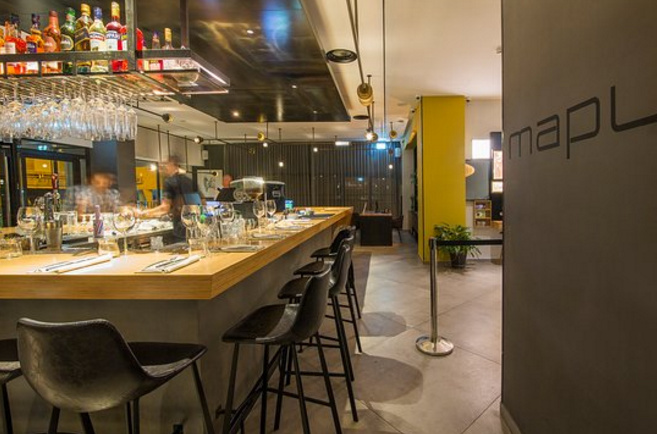 Mapu has been rated one of the hottest new restaurants in Tel Aviv by all the local media. A must try if you are visiting the Tel Aviv area for work or pleasure.
In addition to Mapu, guests at the Prima City Hotel are served a kosher Israeli breakfast daily in the main dining room.
Kosher supervision for Mapu and the Prima City Hotel are both under the Rabbanut Tel Aviv.