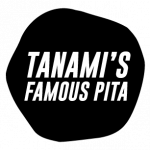 The former owner of Famous Pita in Brooklyn, Baruch Tanami, has opened up a new Middle Eastern shop in Inwood, the area of the 5 Towns sandwiched between Lawrence and Far Rockaway (although technically right behind the Lawrence LIRR station), aptly named Tanami's Famous Pita.
The menu is packed with authentic Israeli and other regional items including shwarma, falafel, schnitzel, salatim, hummus, fresh pitas, and more. Early reviews are comparing it to the quality food served at Famous Pita's back in its heyday, which is a good thing.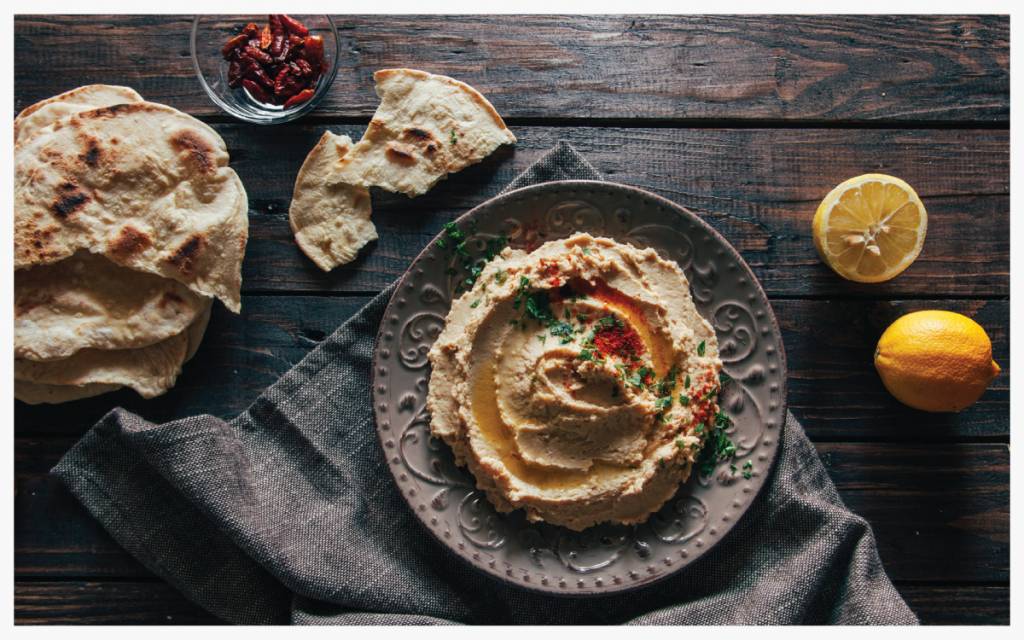 Tanami's can also be ordered online for pickup or deliver via Chownow.
Hours of operation for Tanami's are: Sun-Thurs 11am–11pm, Fri 8am–2hrs before Shabbat
Tanami's Famous Pita is under the kosher supervision of the Vaad of the 5 Towns.