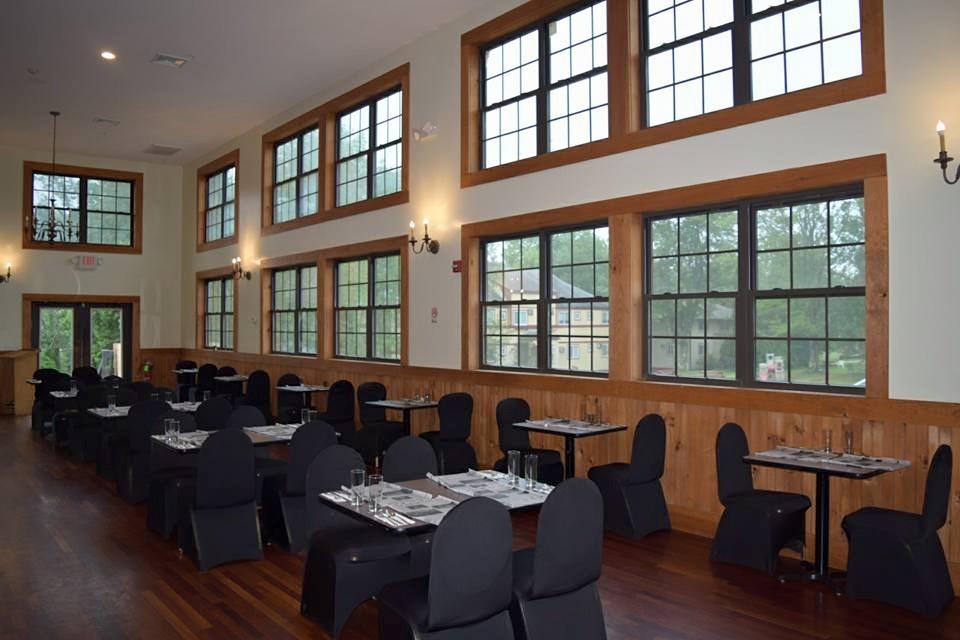 The Chalet Hotel has opened a dairy restaurant, Chalet Cafe, located in Woodbourne, in the Catskills, perfect for vacationers in the mountains.
The menu offers a variety of brick oven pizzas, hot panini, sandwiches, salads, and pasta. The fish options include honey mustard, teriyaki, and cajun salmon, tilapia marsala, fried flounder, and pan seared bronzino. The starters include Mexican nachos, stuffed baby mushrooms, and eggplant rollatini.
Hours of operation are 12pm-4pm. Be there by 3pm for the last seating.
Chalet Cafe is supervised by Rabbi Shmiel Berger, the Mishkoltz Rav.