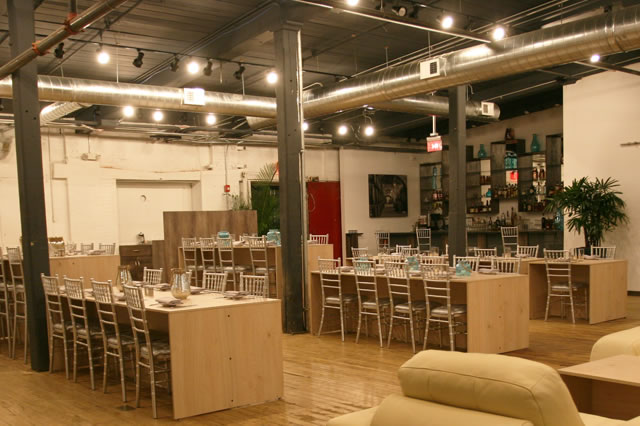 Opening today (8/23) in Passaic, NJ, Great Falls Bistro at Factory 220 is a glatt kosher tapas restaurant & lounge inside an industrial space, bringing small plates, a massive bar menu, and one of a kind desserts to the frum New Jersey enclave.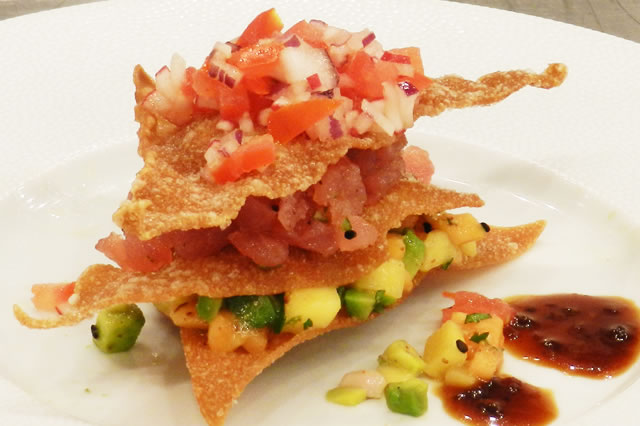 Their menu is filled with numerous sharable tapas options including a charcuterie platter, Asian meatballs, braised short ribs risotto, red snapper ceviche, and more. The elaborate dessert menu includes banana spring rolls, peanut butter explosion, and other delectable dishes.
Reservations are recommended.
Kosher supervision for Great Falls Bistro is the Star K.