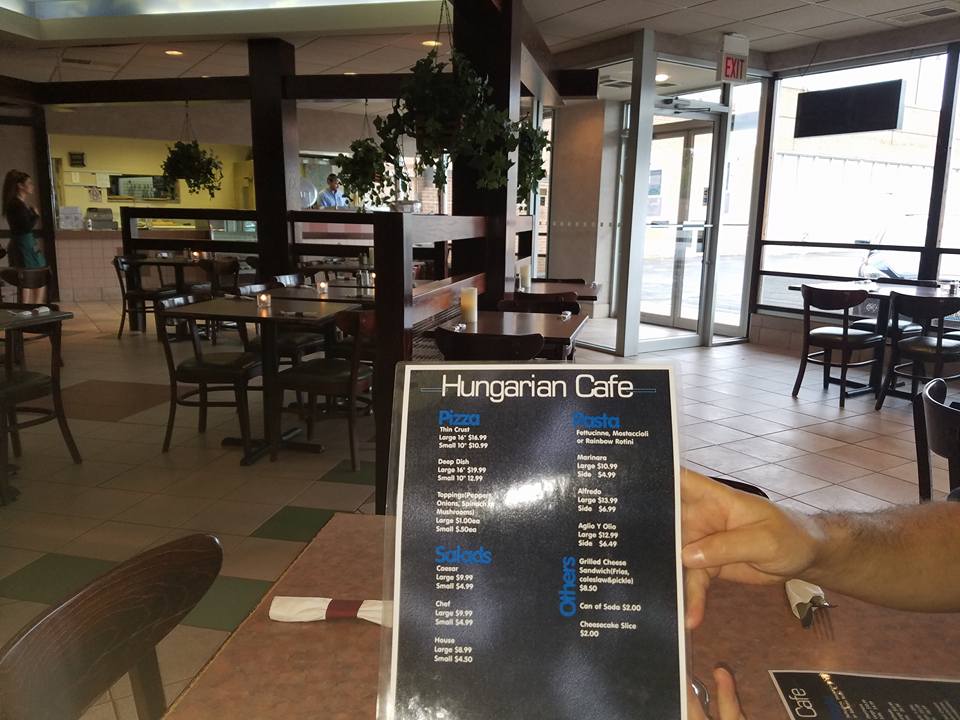 Da'Nali's has resurfaced under the new name: Hungarian Cafe. New owners have reopened the kosher dairy restaurant sending Skokie customers that remember Da'Nali's into a frenzy in hopes that Hungarian Cafe will bring the same great food.
The restaurant is in a soft opening stage so the menu is likely to expand down the line. Right now customers can enjoy pizza, basic pastas, and salads.
As of now the hours of operation are 4pm-10pm for the nine days. The cafe is located within the Hungarian Kosher Foods market in Skokie.
Kosher supervision for Hungarian Cafe is the CRC, Cholov Yisroel.
H/T Tova Nathan