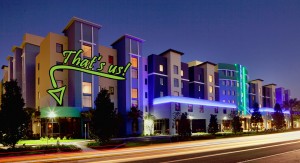 Located near the UCF campus, on the ground floor of student housing, The Pantry Cafe opened up last month and has been very active since. The restaurant is only the 2nd in the country to have separate kitchens for Meat, Dairy, and Pareve (after Boston's Milk Street Cafe), allowing students and tourists alike to enjoy a wide array of foods.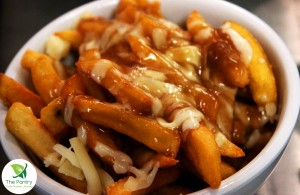 While the restaurant is not adjacent to the main theme park and hotel areas, The Pantry Cafe does deliver to hotels, making it a game changer for kosher Orlando tourists.
The restaurant doesn't have an overtly "Jewish" menu, in an attempt to appeal to kosher and non-kosher students alike.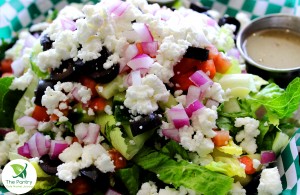 Dairy menu items include Tuna Melt, "My Big Fat Greek Salad", Shakshuka, Quesadilla, Pizza, numerous Pasta options, Poutine (and other fries options), and more. Meat menu items include Burger, Steak Sandwich, Crispy Chicken, Grilled Chicken, Wings, and more. Click here to view the full menu. Their pareve kitchen bakes brioche buns in-house for both their dairy and meat sandwiches.
The restaurant is large, seating 102 people, including numerous glass enclosed private rooms for all types of groups to utilize.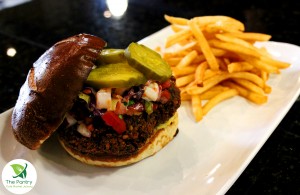 Kosher supervision is under the ORB with a Full-time mashgiach.
The Pantry Cafe at is open 12-7pm Sunday – Thursday, until 5pm on Friday, and closed Shabbat.