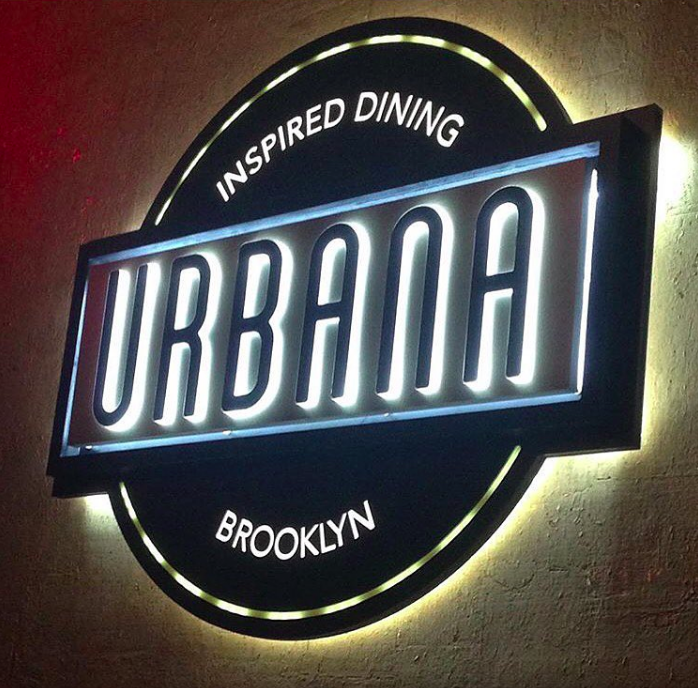 Billing itself as "inspired dining," Urbana is a new kosher dairy restaurant opening at the end of July in the Borough Park neighborhood of Brooklyn, NY, in the space that was formerly housed by Cafe Shalva near 13th Avenue.
Urbana will be taking a high-end twist on the kosher dairy restaurant serving brick oven pizzas, fresh pastas (including ravioli, gnocchi, and more), fish, salads, polentas, soups, and more, many of which will be prepared in open stations, viewable to the customers.
The restaurant's beautiful interior design and eye for detail seek to set it apart from the typical kosher restaurant.
More details coming soon.