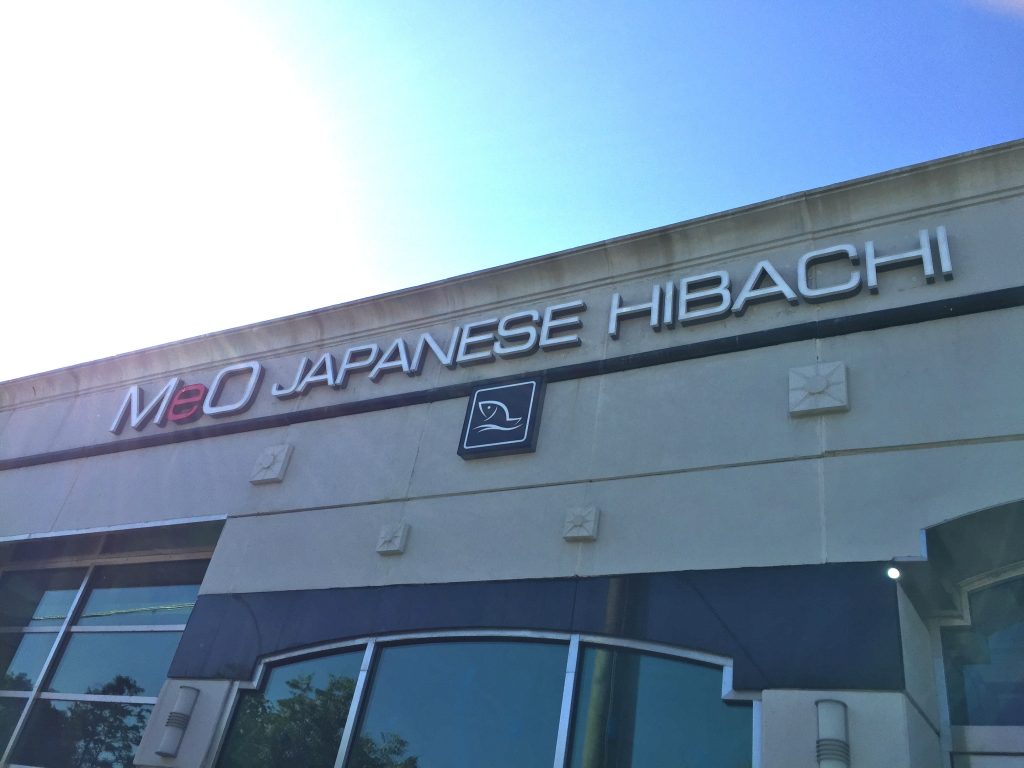 Replacing Shipudei Tziporah on Union Turnpike in Fresh Meadows, Queens, NY, MeO Japanese Hibachi is next in line to take over the massive & beautiful restaurant space.
Billed as "modern Japanese" inspired + Asian fusion, MeO will have 2 parts to the restaurant: a fully dedicated Hibachi section of the restaurant on one end with an entirely unique experience, and the majority of the restaurant serving as a Japanese / sushi restaurant. An additional 3rd section will be available to reserve for private parties or if the main restaurant is full.
MeO's hibachi section will seat approximately 55, with an additional 75 seats in the main dining room and yet an additional 75 seats in the 3rd room, offering a total of 200+ seats for patrons.
This is the second kosher Hibachi restaurant to open in NYC within the last year after Kasai in Brooklyn.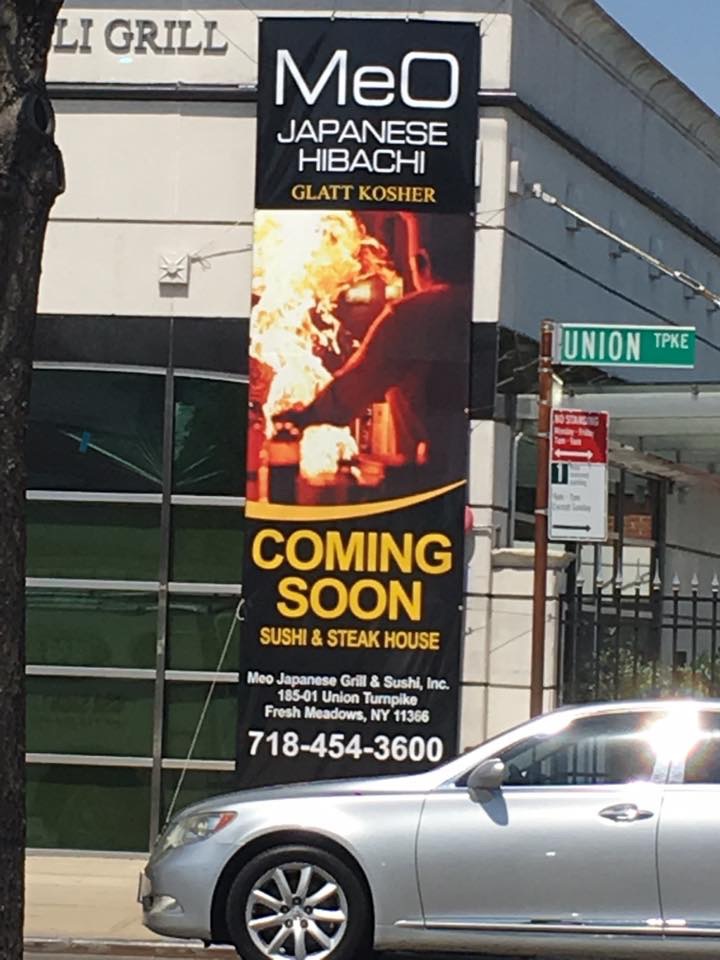 Kosher supervision under the VHQ.
Estimated opening date will be early to mid-July.