Lolli Bop is a new kosher cafe opening up in the Five Towns and this one is designed with kids in mind. This unique place will allow kids to run around, play, and have a great time while also being served healthy, kosher food. A parent's delight.
The menu will feature kid friendly meals, sans sodas and other sugary drinks. Organic baby food will also be available for the super littles. Adults will have plenty of options too, and can choose from a variety of salads and sandwiches.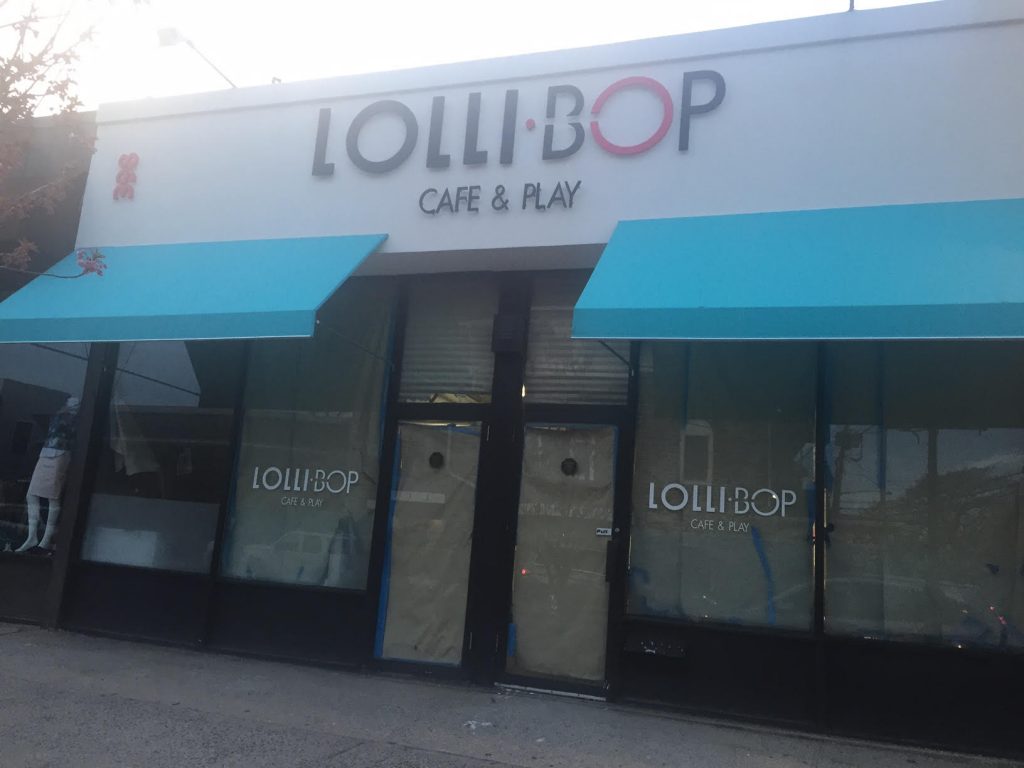 They will be open from 9am-7pm, with plans to be open after Shabbos.
Lolli Bop is kosher certified by the Vaad of the Five Towns.