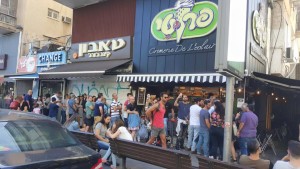 Cremerie De L'éclair is opening a second location on Dizengoff St. in Tel Aviv.
The éclair shop not only makes amazing French pastries, they also have over 100 flavors of Italian ice cream. Then they put it together to make a match made in heaven, an éclair ice cream sandwich! So once they infuse the ice cream into the éclair of your choice, you can also pick out the toppings of your choice too.
Besides the éclairs, you will find huge macaron ice cream sandwiches and cookie ice cream sandwiches as well. They are also one of the only places in Israel that you can find a proper ice cream sundae too.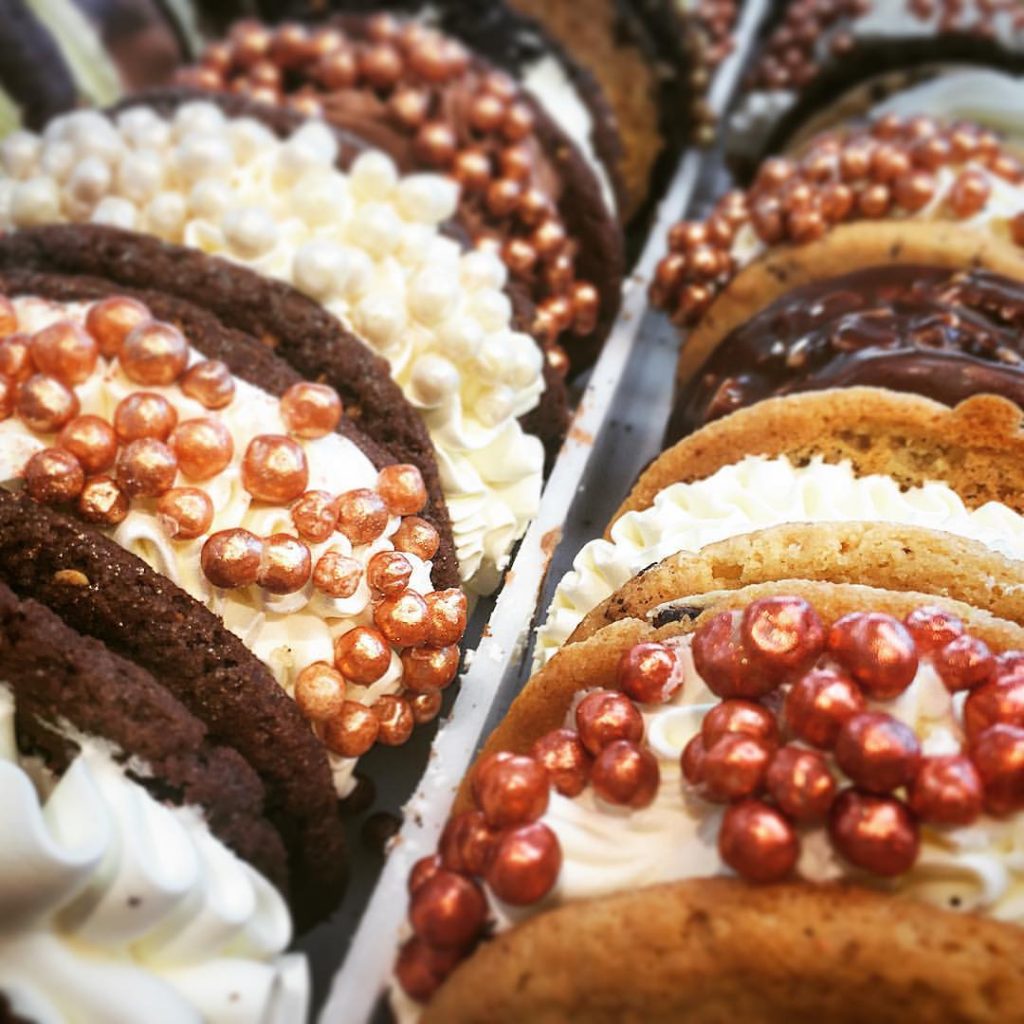 Cremerie De L'éclair has been very successful at their first kosher location in the heart of Tel Aviv on King George St.
The shop will be kosher Mehadrin.