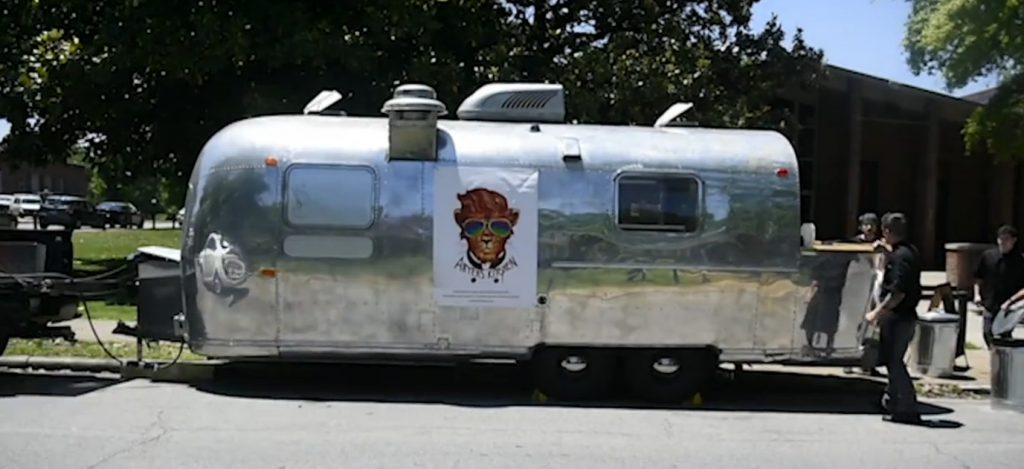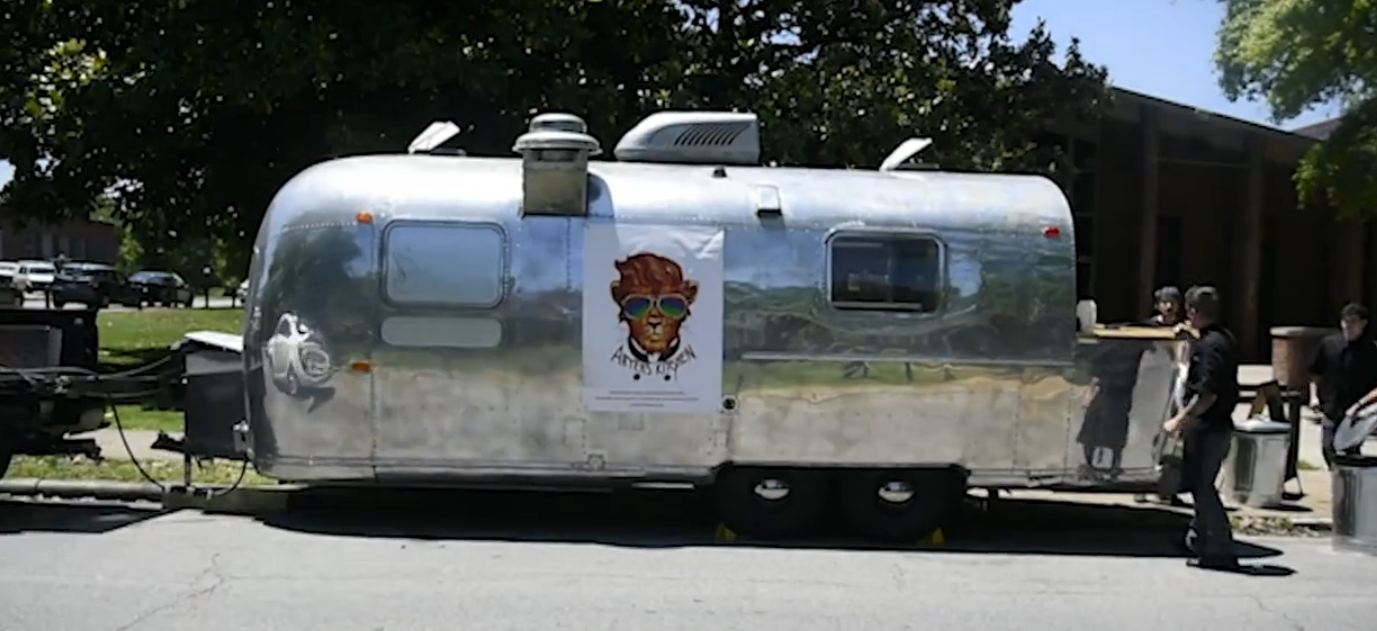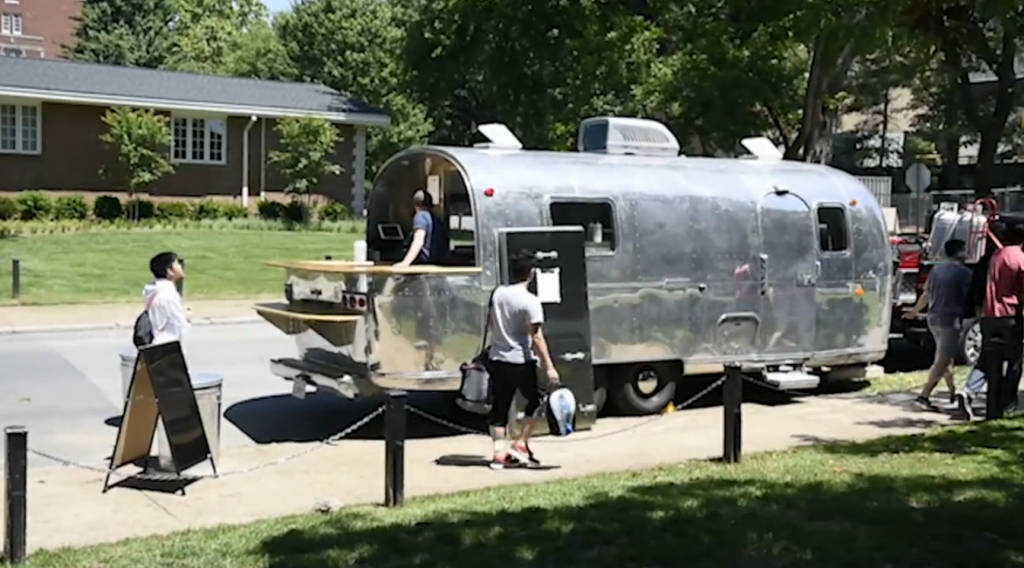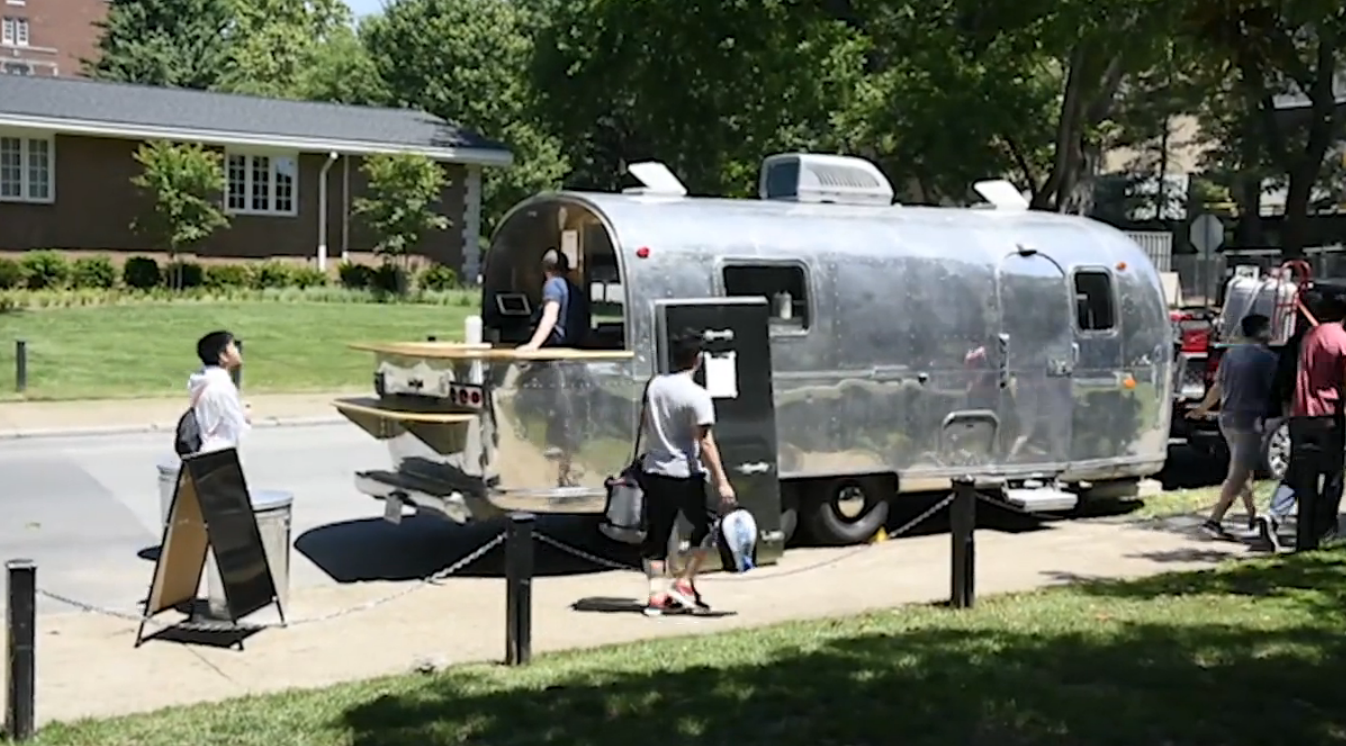 In a city with a dearth of kosher options, especially kosher meat options, Aryeh's Kitchen just launched this month to fill that void. Aryeh's Kitchen is a beautifully designed kosher food truck serving the Vanderbilt University campus, and beyond.
This is Nashville's only kosher meat eatery in the city. The other 2 kosher restaurants are dairy.
Aryeh's Kitchen will officially be launching on June 1st.
The truck's menu features American-style Southern food like burgers, sandwiches, wraps, salads and more. The items are specifically geared towards the meat-loving college student.
The menu includes Pecan Fried Chicken and Waffle (served with Georgia Peach Compote & Spiced Maple Syrup) , the Naked Ox (Freshly ground seared sirloin in a field of grilled onions, roasted tomatoes, leafy greens and Fresno pepper aioli), a Sous Vide Turkey Sandwich (served with Guacamole, Spinach, Tomatoes, Tortilla Wrapped OR with Baby Greens, Vidalia Onion Jam, on a  Flatbread), and numerous other deliciously southern kosher dishes.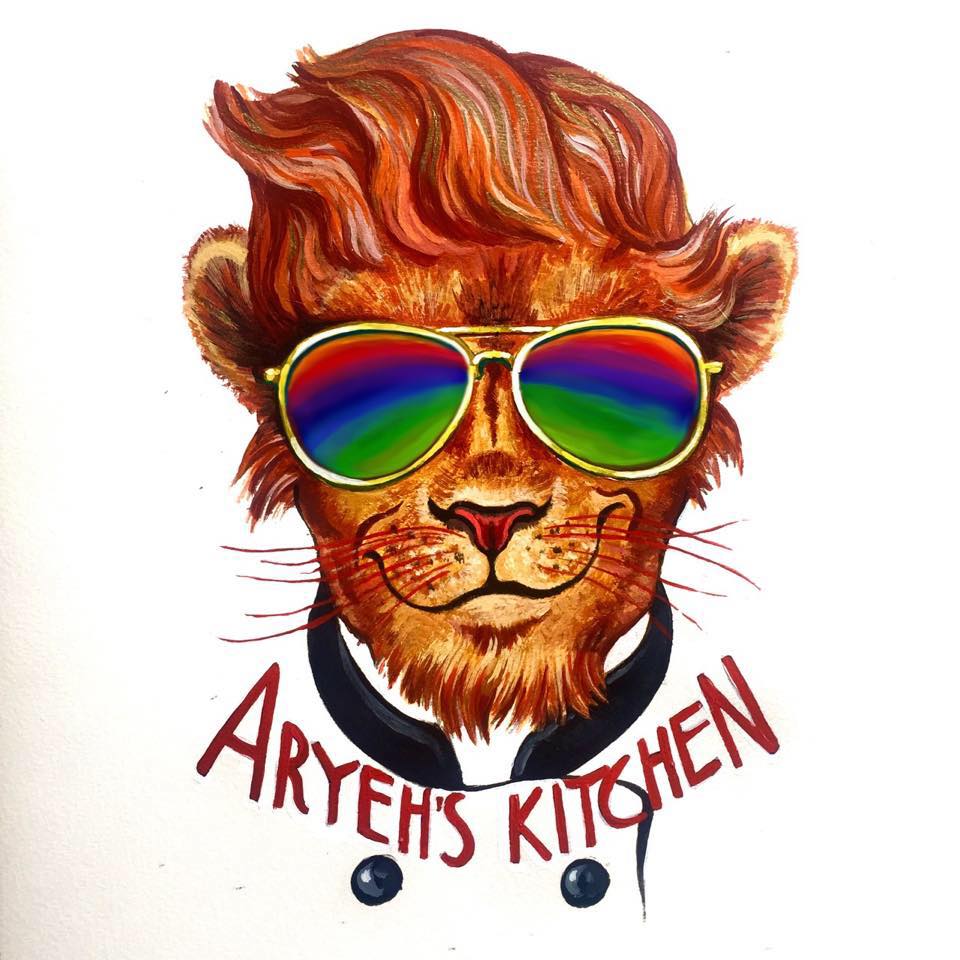 Its iconic chrome trailer, a custom built 1971 Airstream, has the back cut off, where food will be delivered and ordered. The front of the truck is designated solely for cooking.
Drinks includes teas, lemonades, and of course, Aryeh's Arnold Palmer.
The truck's hours of operation are: Monday – Wednesday: 8am – 9pm, Closed Fridays & Saturdays, Sunday: 10am – 8pm
Kosher supervision under the Guitar-K kosher, a local Nashville hashgacha, approved by the CRC.