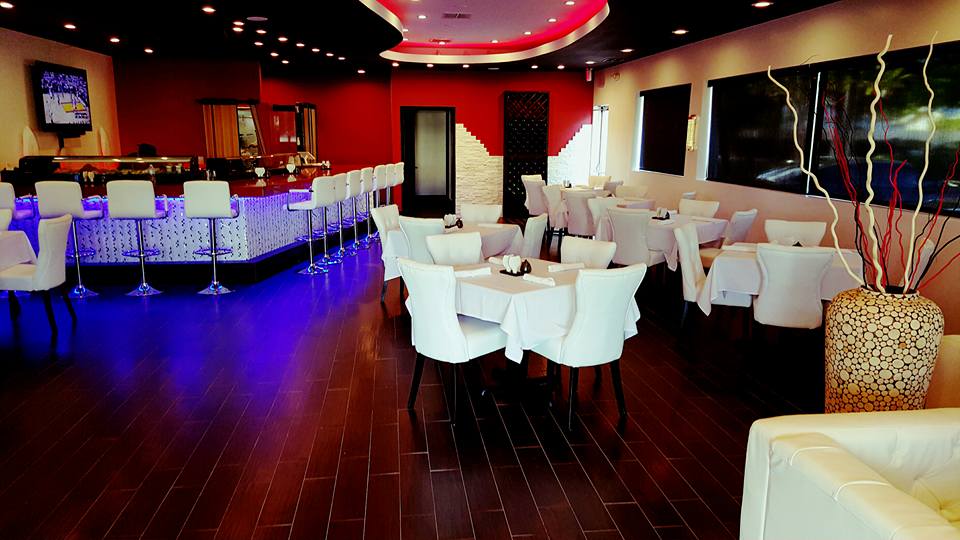 Boca Raton has a brand new kosher restaurant featuring the flavors of Southeast Asia. SuThai offers a delicious fusion of Thai and Japanese cuisines.
The menu features all different kind of fish: teriyaki salmon, tempura fish, sea bass, and ahi tuna steak. Meats include rib eye steaks, thai hamburgers, and a chili chicken breast. The Thai section of the menu offers pad Thai, chicken curry, beef penang, spicy beef, and pad siew. Starters, soups, and sides are all available in addition to a wide variety of sushi.
Hours of operation are Sundays–Thursday from 11am-10pm, Fridays from 11am-4pm, and Saturday nights from 9pm-2am.
SuThai is under the kosher supervision of the ORB.