If you're traveling to Israel this Pesach, or live there year round, you're going to want to fill your Chol Hamoed days with lots of activities. Check out these neat and unique things to do during your Passover holiday.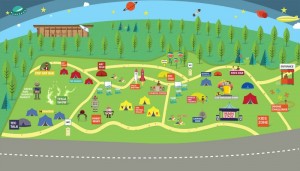 Geek Picnic
The first international Geek Picnic will be held this year at Sacher Park in Jerusalem. This festival celebrates art, technology, and science and features the most recent and current technology trends. Check it out April 25-27. Some of the attractions include a Robotic Garden – an array of robots from all over the world, a Gaming Zone – for gaming nerds who need to try out the latest and greatest, Wearable technologies, Digital Art, and more. The festival will run Monday from 9am-2:30pm, and Tuesday – Wednesday, all day long. Tickets purchased in advance cost 124 ILS, regular admission is 144 ILS.
Free Museums
Bank Hapoalim is back again sponsoring free admission to an array of Israeli museums.
Tel Aviv area: Tel Aviv Museum of Art, Rubin Museum, Nahum Gutman Museum, Ramat Gan Museum of Israeli Art, Rishon Lezion Museum, Design Museum Holon, Museum of the Diaspora, and the Rabin Center.
In the North: Janco Dada Museum, Ein Hod, Umm Al Fahm Museum, First Aliya Museum, Zichron Yaakov, International Stone Sculpture Symposium Galilee, and Ghetto Fighters Museum.
Haifa: Haifa Museum of Art, Haifa City Museum, TIKOTIN museum, National Maritime Museum Haifa, Haifa City Museum, and Haifa Zoo.
Jerusalem area: Yad LeShiryon – Armored Corps Museum, Bible Lands Museum, City of David, Jerusalem Botanical Gardens, Old Yishuv Court Museum, Begin Heritage Center, Israel Museum Jerusalem (free only for children).
Tzfat: (not included in the Hapoalim program) Beit Hameiri.
Automotor Motor Show
Tel Aviv is back and hosting Israel's largest annual automotive show. Come out to the Tel Aviv Fairgrounds and see the coolest super cars around. Also included in this awesome show are motorcycles, racing boats, SUVs, and more.
Return to spirituality
Bring your instruments, voice, and most importantly, your soul and head out to the House of Love and Prayer in Tzfat to sing in Carlebach style with other tribal members. For those interested, they are offering a one of a kind Seder experience for those looking for an uplifting and spiritual experience.
Also consider renting out Villa Tiferet, Tzfat's best kept secret in lodging to experience a combo of ancient and modern.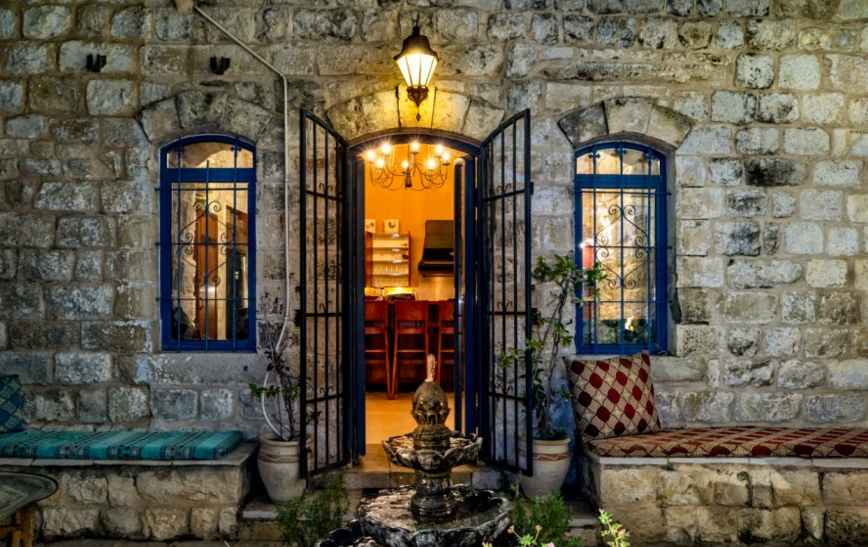 Kosher for pesach wine and cheese
Abuhav winery, located in Tzfat, is a great place to visit while in Israel. Kadosh cheese, also in Tzfat, will have cheese available, all kosher for passover. Come and taste some delicious, homemade, blue and pecorino cheeses.