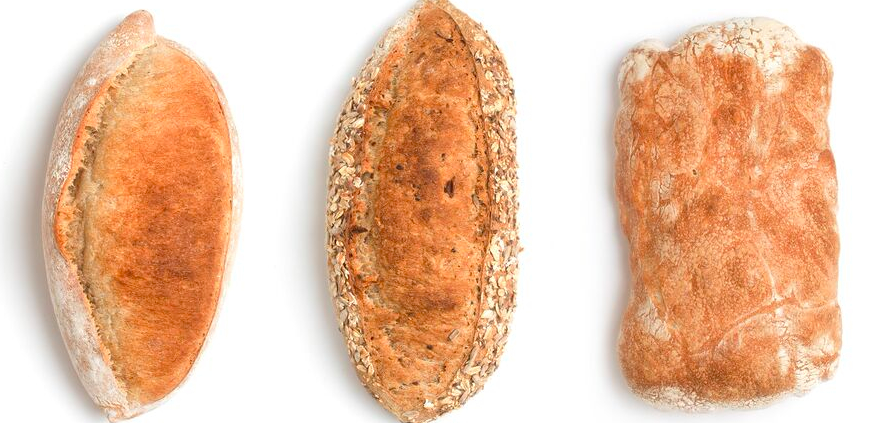 A relatively new player on the bakery scene, Brooklyn Artisan Bakehouse,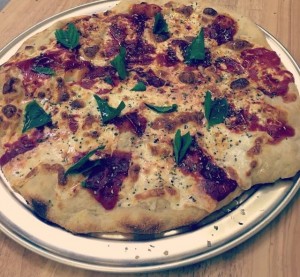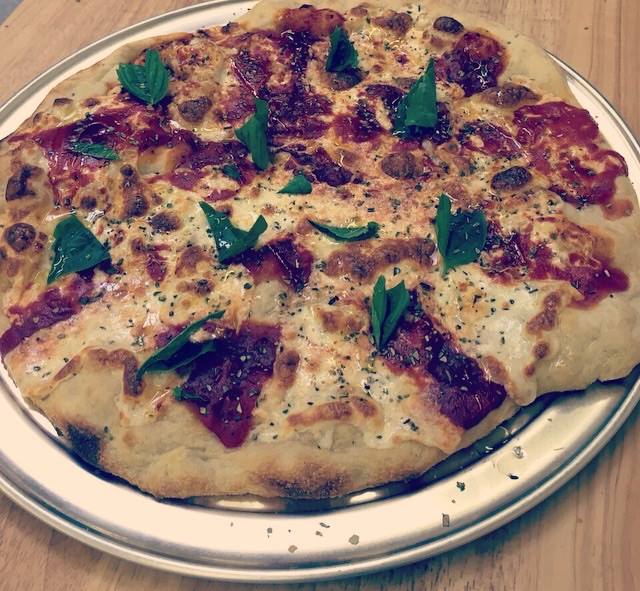 has been supplying local kosher supermarkets with their kosher artisanal bread out of their Brooklyn-based bakery. As of this week, B.A.B. Has opened up a take-out shop serving sandwiches and small pizzas and will eventually offer café-style seating in the coming weeks/months. 
Kashrut for Brooklyn Artisanal Bakehouse is Pas Yisroel under the OK.