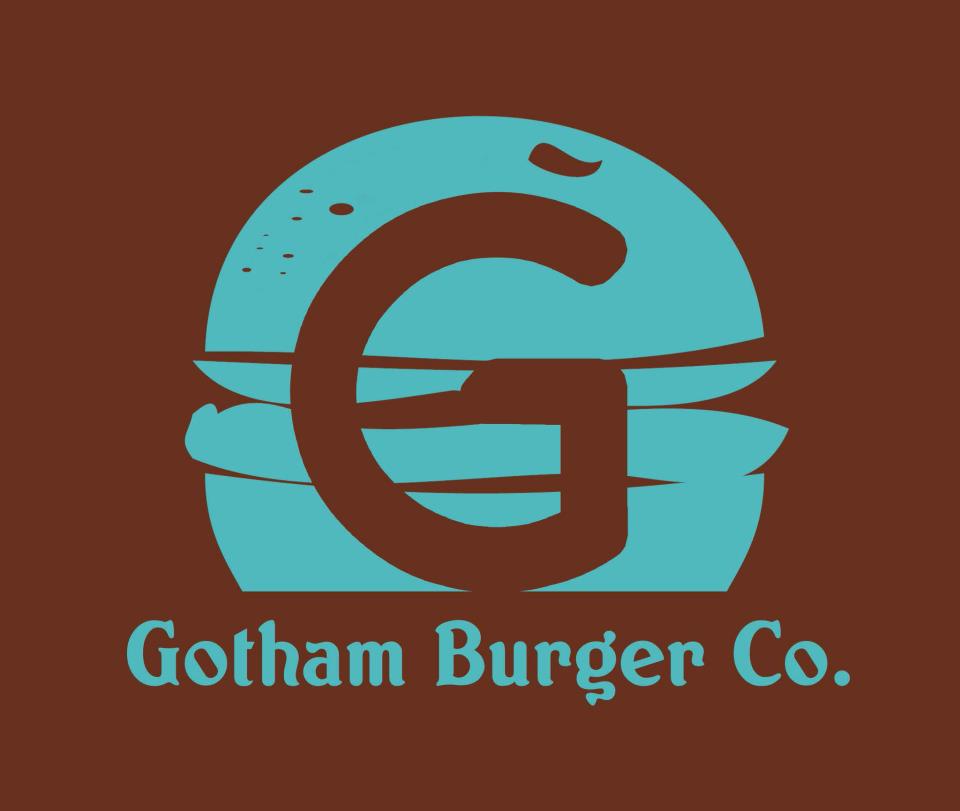 Yesterday was the last day for the Upper West Side burger bar & restaurant, Gotham Burger Co., in NYC after ~3 years in operation.
According to Elan Kornblum:
… they recently had some trouble with the building department and between fines and paying for legal work.
Additionally, I believe that (based on some of my own research) most people's first choice in the neighborhood was the nearby Amsterdam Burger Co. (ABC) only a few blocks away, and would only resort to dining at Gotham Burger if ABC was packed. This was obviously not the case for everyone, but for many in the area, and that could have definitely had an impact on the business.
Gotham Burger in Teaneck is alive and well, and will be expanding their menu & catering business. (Location of Teaneck location is mapped below).