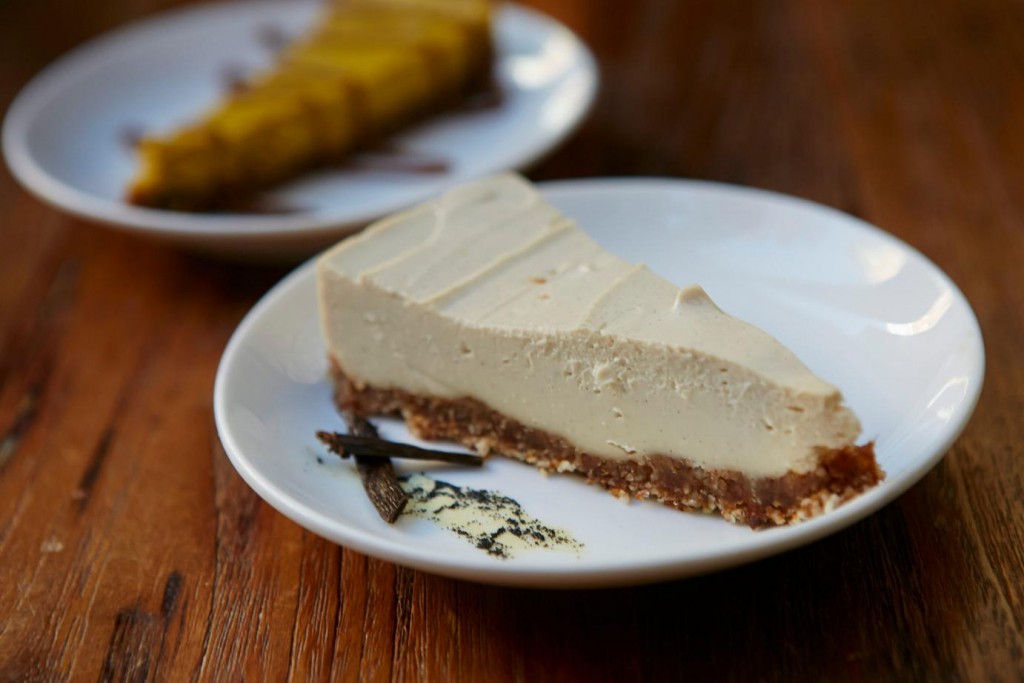 The V-Spot is a trendy, Latin, vegan, kosher restaurants with three locations in New York City. The newest location in Gramercy Park opened on January 21, 2016.
The menu features a selection of healthy wraps, entrees, and sides, including but not limited to chips and dips, arepas, tostadas, tacos, quesadillas, salads, and drinks. There are gluten free options available, as well as organic desserts.
Hours of operation are Sunday, Tuesday-Saturday from 11am to 12am, and Mondays from 5pm to 12am.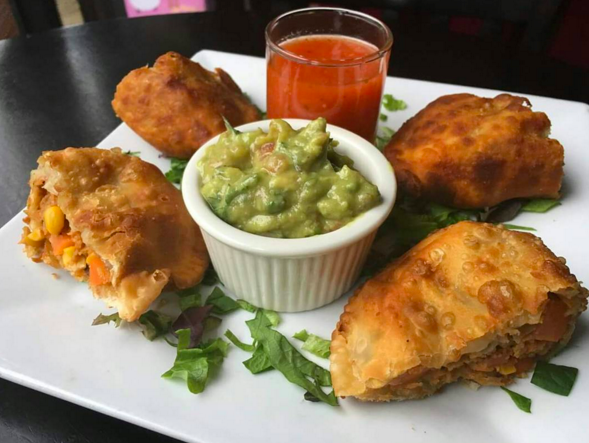 The V-Spot is kosher certified by IKC (International Kosher Council).