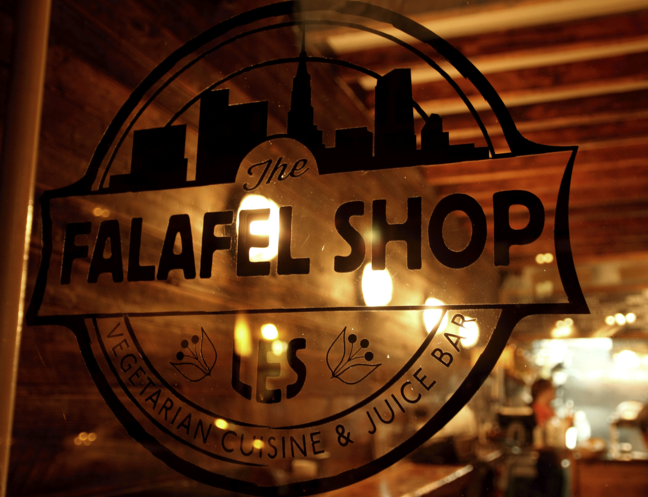 As of early January, The Falafel Shop on the Lower East Side in Manhattan has become kosher.
As the name implies, The Falafel Shop offers falafel with all the fixings. They have fresh pita, gluten free falafel, hummus, burekas, and baklava. They also offer freshly squeezed juices.
Hours of operation are Sunday-Thursday from 10am-2am, Friday 10am-1 hour before sunset, and Saturday 1 hour after sunset-4am.
The Falafel Shop is kosher certified by the OK.