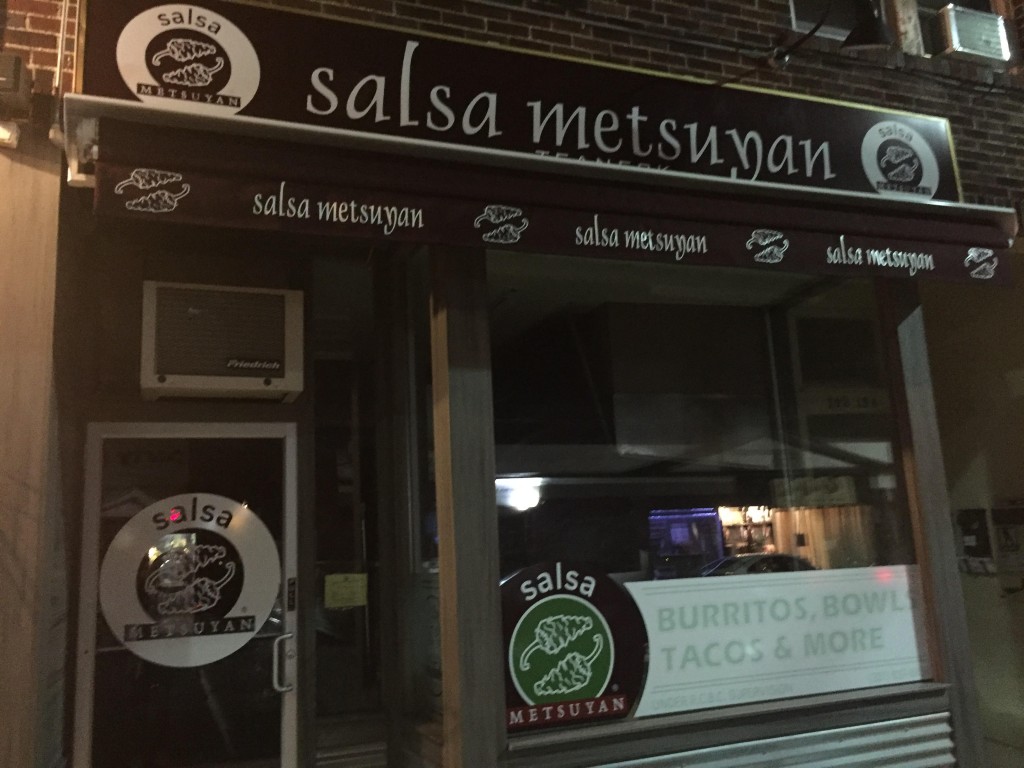 The owner of Sushi Metsuyan has gone Mexican in Teaneck, NJ! Salsa Metsuyan is now open in the spot that was formerly Persian Grill, and right next to Sushi Metsuyan.
The menu will feature authentic Mexican cuisine. Customers can build their own burritos, tacos, and other Mexican delicacies.
For the burrito wrap, start by choosing from a selection of tortillas, then rice, beans, and crispy onion toppings, followed by your choice of vegetable or protein (chicken, meat, and fish available), and choose your fixings and sauce. For a burrito bowl, instead of a wrap you will get a crispy seasoned tortilla basket. The taco salad bowl comes with fresh veggies and your choice of protein. If that isn't enough, there is an entire menu of burrito specials and other Mexican favorites (did someone say chili dogs and nachos?)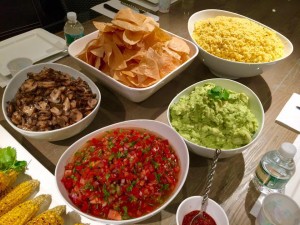 Salsa Metsuyan is Glatt kosher and under the supervision of the RCBC.