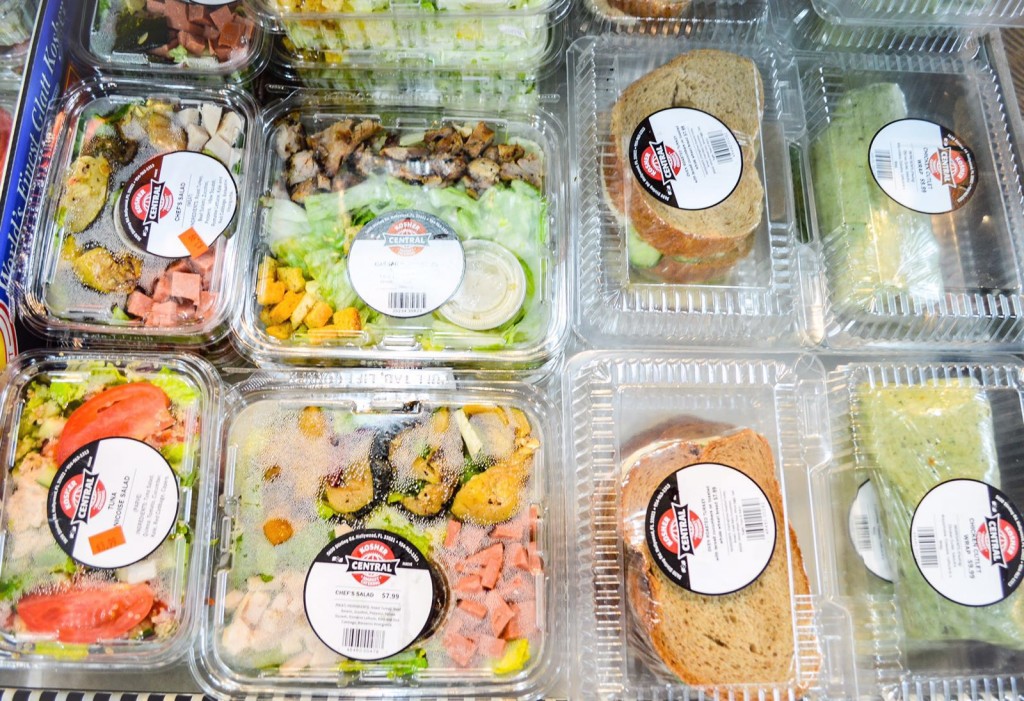 Thousands of kosher consumers traveling through Miami International Airport (MIA) will no longer need to schlep along sandwiches to satisfy their dietary needs.
Kosher food services supplier, Kosher Central, has partnered with Newslink, a national airport concessions provider, to offer a full variety of kosher products at MIA as of yesterday, January 27th: An assortment of freshly made dairy and meat sandwiches, wraps, salads and pastries will be available in two locations in the bustling airport:
The Shoppes at Ocean Drive located outside Gate D17
Prive Gourmet Market at Gate D30
Miami International, the 12th busiest airport in the U.S., services tens of thousands of Orthodox Jews each year seeking respite from the frigid winters of the Northeast.
"People come here to vacation, to relax," says Joseph Gopin, CEO of Kosher Central,
"there's no need for them to be surviving on snacks and junk food when they travel."
Gopin / Kosher Central was also behind the push for Kosher meals at FLL back in 2013.
The lack of kosher options at MIA, which provides hundreds of non-kosher dining options, caught the eye of executives at Newslink. "We saw a lot of customers whose needs weren't being met by anybody," Jaime Alonso, a representative for Newslink, explains, "we wanted to partner with Kosher Central because everything we tried from them was really tasty and high quality, unlike any other kosher I'd tasted in my life. It's an opportunity to provide delicious dining options for our kosher and non-kosher clientele."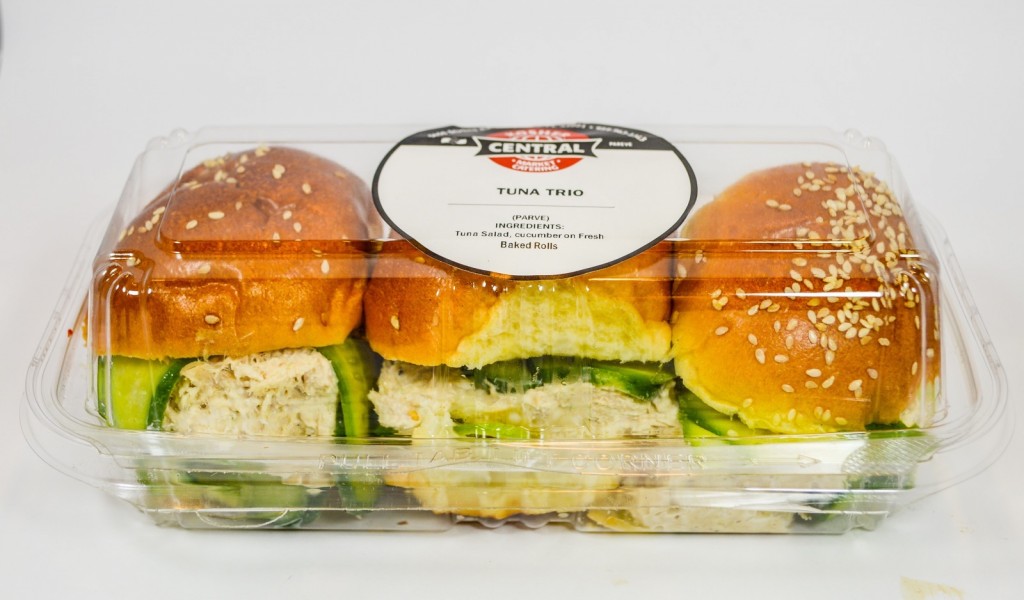 Kosher Central is under the rabbinical supervision of the ORB, and is pas yisroel, chalav yisroel and yashon.
Article submitted by Yehudah Rodman