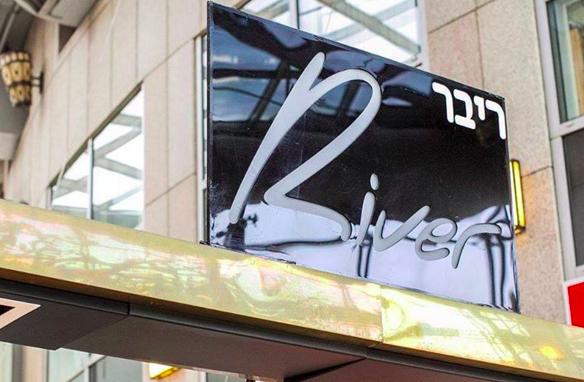 River is a chain of mainly non-kosher sushi restaurants in Israel, with 15 restaurants or "express" shops across central Israel. Including the newest one in Ra'anana, 5 of the 15 River restaurants are kosher.
The Ra'anana branch was initially not kosher but had changed to become kosher and thus close on Friday night & Shabbat to receive kashrut certification. A recent controversy erupted regarding this restaurant becoming kosher after a local (non-observant, Meretz) city councilmember posted to Facebook asking to boycott the restaurant since it will no longer be open on Shabbat. Meretz has since apologized and the post was deleted.
River's menu seems to be the same for each restaurant, with nothing glaringly treif on it, so it's safe to assume that the kosher and non-kosher branches will have relatively similar menus.
Based on their Instagram pics, the dishes for River are presented beautifully. We wish them much success. Hopefully, more of their branches can become kosher in the near future (sans controversy). (See below)
The other 4 kosher River restaurants are located in:
Ramat Gan (Bursa)
Ramat Gan (B.S.R. Tower 2)
Rishon LeTziyon (Colman College campus)
Modi'in (Modi'in mall)