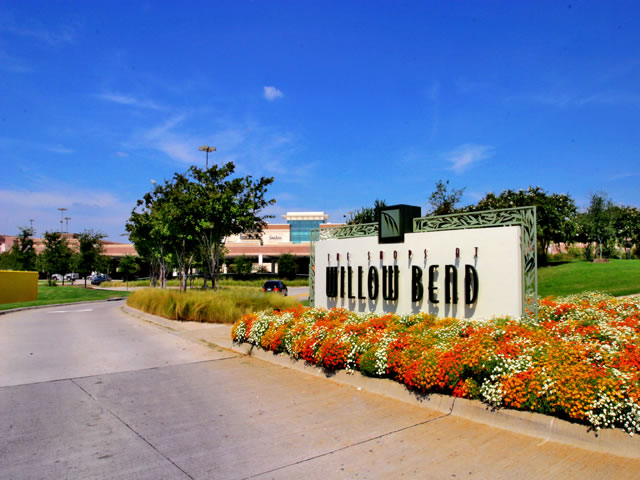 A new kosher restaurant has just opened inside The Shops at Willow Bend mall in Plano, TX: Cafe Rene. The mall is about 25 minutes from downtown Dallas.
Located on the lower level of the mall near Dillard's, Cafe Rene is serving traditional Israeli-style dairy menu.  Their menu offers hearty breakfasts, pasta dishes, fish, and lighter fare, including sandwiches, paninis, a variety of salads, pasta, quiche, soups, pizza, bourekas real fruit smoothies, milkshakes and other desserts, all with table service.
It's hours of operation are:
Sunday: 10:00 am – 7:00 pm; Monday – Thursday: 10:00 am – 9:00 pm; Friday: 10:00 am – 2:00 pm; Saturday: Closed
Cafe Rene is certified Kosher and under the strict supervision of Dallas Kosher (DK).