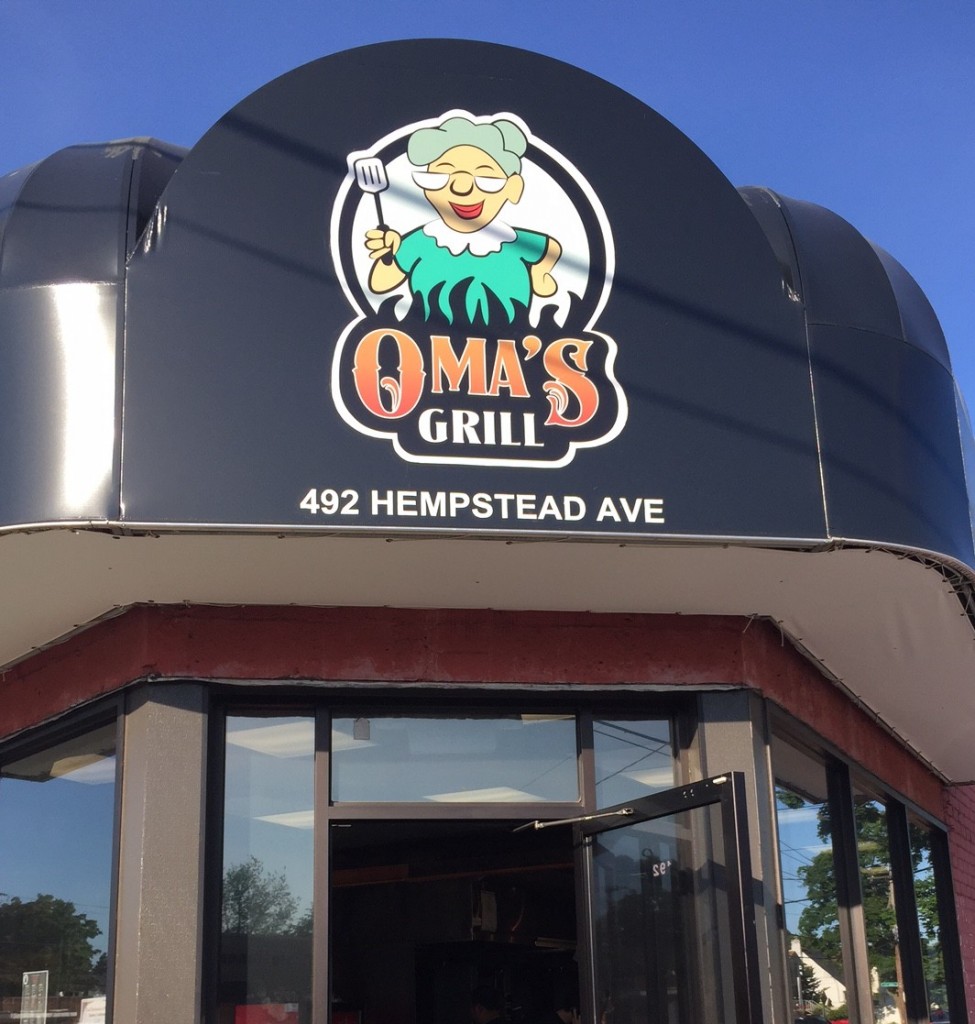 Open for only one year, Oma's Grill in West Hempstead, NY has closed. It appears that the Israeli grill was not able to build up enough demand to stay in business.
West Hempstead has had a string of kosher restaurants not succeed in the area over the years.
It is unclear what will replace Oma's Grill on Hempstead Ave. at this time.