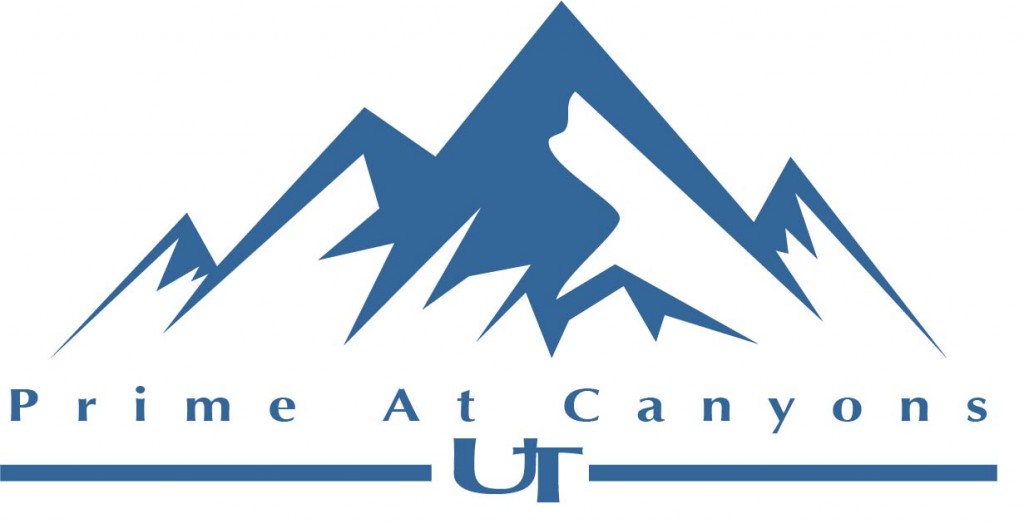 Kosher ski lovers rejoice!
The Prime Hospitality Group continues to expand its kosher footprint in North America as they will be opening up a new restaurant at the Canyons Silverado Lodge in Park City, UT. The new restaurant, Prime at Canyons, will be serving food by Prime Grill, and is opening this Thursday 12/10/15 and will be open through the entire ski season for lunch and dinner daily as well as for Shabbat meals.
Prime at Canyons is replacing Bistro at Canyons, the kosher restaurant previously serving the Canyons resort.
Featuring some of the most popular selections from the Prime Grill menu, as well as other new menu options, Prime at the Canyons is located on the mountain, giving kosher skiers the ability to enjoy five star cuisine on the slopes.
Prime at Canyons is also taking upon itself to have their high-end kosher meals available throughout the Park City area, as their fare will also be available at numerous outlets on the mountain, featuring sandwiches, salads, and other to go items. These items, including Shabbat food, can be delivered to all hotels and condos in Park City, Canyons, and Deer Valley, including the Montage, the St. Regis, and other resorts.
Prime at the Canyons will be hosting minyanim 7 days a week at the restaurant as well as constructing an Eruv.
Kosher supervision under the Orthodox Union (OU).