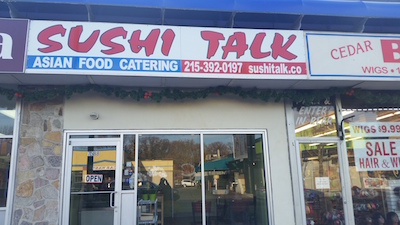 Following a high demand for kosher sushi in the Philly suburbs, a new kosher Asian restaurant has opened in the area: Sushi Talk. The restaurant opened about a month ago, mainly serving the Lower Merion & Bala Cynwyd communities.
Sushi Talk offers a sushi menu as well as a full Chinese menu.
Kosher Supervision is provided by the Community Kashrus of Greater Philadelphia (Keystone-K).
Source: JewishExponent.com