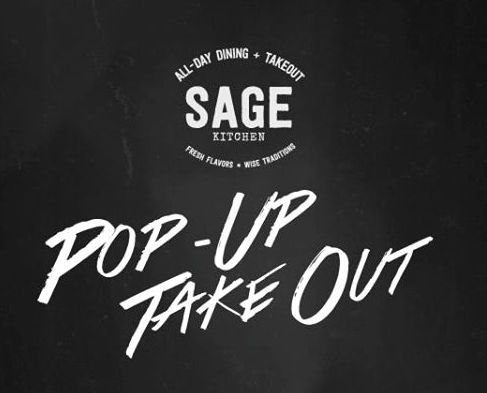 The team behind NYC's Sage Kitchen has just announced its first in an ongoing series of pop-ups for this upcoming Tuesday.
Sage Kitchen is a new kosher quick serve concept launched this year, offering thoughtfully made sandwiches and salads. Emphasis is placed on quality of process in everything they do, and their menus are always seasonally focused.
The owners of Sage Kitchen intend to run an ongoing series of these kosher pop-ups on a bi-monthly (2x a month) basis out of the Chabad House Bowery in lower Manhattan.
Here are details for the first (of many) pop-ups. What you need to know:
Tuesday, Nov. 17th, 6:30-9pm
Chabad House Bowery (map below)
$15 + Tax includes:

Choice of sandwich
Market side dish

Drinks & Dessert items are extra
Sage Kitchen's menu constantly changes based on fresh, seasonal ingredients. Here is a sample menu from a pop-up they ran this summer.
Earlier this week, Sage Kitchen chef Jasmine Einalhori took home the first place trophy at the KosherFest "Iron-Chef" style competition.
Chabad House Bowery (Rabbi Korn) is the Kosher certification, all meat is Glatt kosher, and all cooking is done in the Chabad House Bowery.