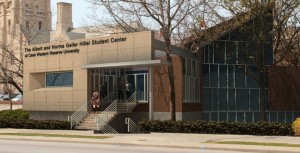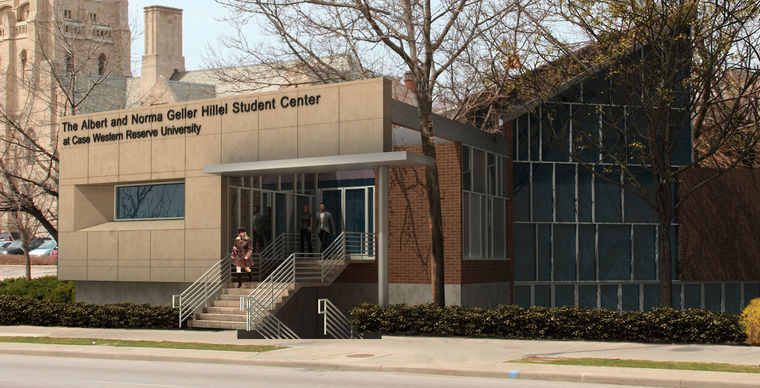 The Albert and Norma Geller Hillel Student Center, currently under construction adjacent to Hillel's current facility in Cleveland, will house a "kosher restaurant open to the public, flexible activity space, and classroom space for the university that will make Hillel a more integral part of campus life," according to the Cleveland Jewish News.
The Cleveland Hillel serves Case Western Reserve University, Cleveland State University, Cleveland Institute of Art, Cleveland Institute of Music, John Carroll University, and Baldwin-Wallace University.
The new Cleveland Hillel building was originally slated to be completed by this past August. No word on an official opening date.