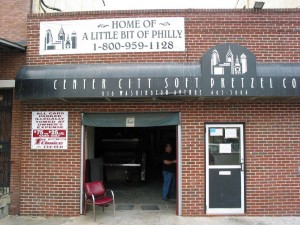 Center City Pretzel Co. is a pretzel bakery in the heart of Philadelphia that has been kosher for 4 years now, but we just learned about it (never too late to discover under-the-radar kosher places!).
While this isn't a restaurant or cafe, this is definitely a unique place worth stopping at if visiting Philly. Keep in mind if you're visiting that their hours follow conventional bakery hours and not typical consumer friendly hours: Monday-Friday: 4AM – 12PM & Sunday: 6:30AM – 10:30AM – great option for a late night snack!
Center City offers soft pretzels and pretzel rolls in all shapes which can be ordered in bulk in advance or at the counter (although they encourage ordering in advance).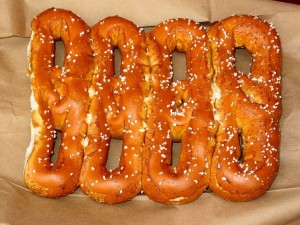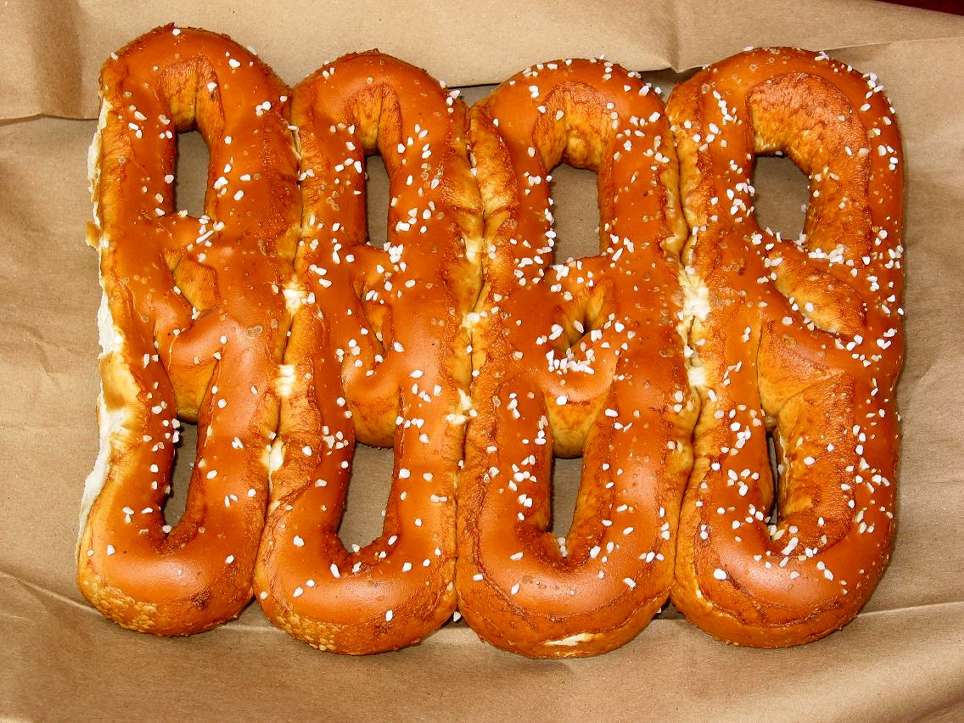 Center City Pretzels are kosher under the Community Kashrus of Greater Philadelphia.