This is a Sponsored Post by KosherWine.com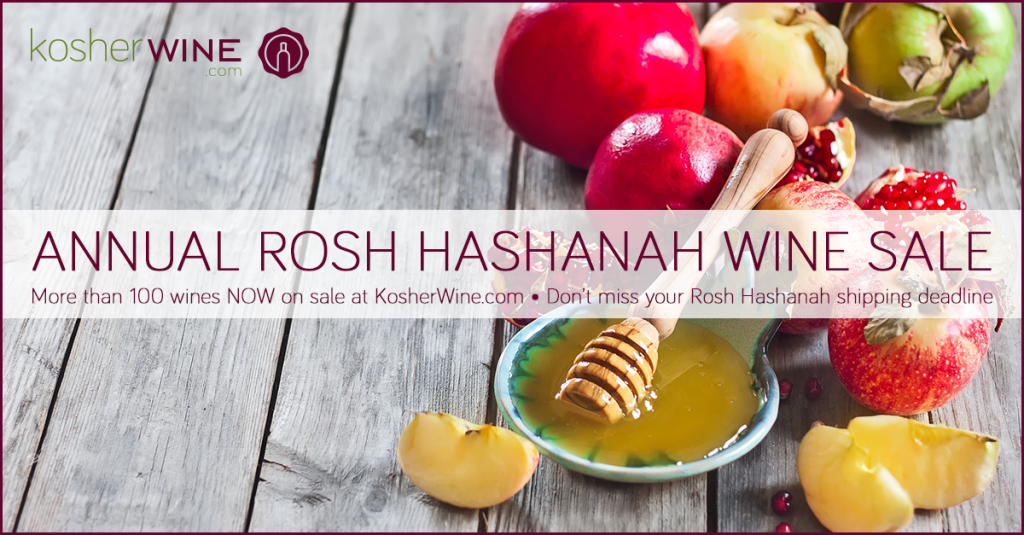 Whether you're traveling to Florida, California, or staying home for the chagim, you want to make sure you have your favorite wines at your meals. Your Rosh Hashana and Sukkos tables shouldn't go without Malbec, Pinot, or even Moscato for dessert.
KosherWine.com has the largest selection of Kosher wines in the US and can ship anywhere in the country to make sure you have what you need before the holidays. (Although those Texas have missed its deadline to order for Rosh Hashanah, but it's not too late to order for Sukkot!)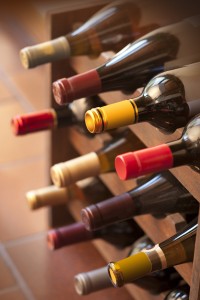 Find the very best kosher wines from Israel, Italy, France, California, New Zealand, and more.
Additionally, I recommend taking advantage of their sales, specials, and cases, which come at a discount.
GET 5% OFF YOUR ORDER WITH CODE:  NEWYEAR-YTK-427
Here's a selection of those cases currently on sale. Additionally, I encourage you to browse around on their website to find the exact bottle that will complete your meal:  — SCROLL DOWN FOR SHIPPING DATES TO GET YOUR WINES ON TIME —
GET 5% OFF YOUR ORDER WITH CODE:  NEWYEAR-YTK-427
What are the wines you'll be ordering for this chag? Comment below, we'd love to hear it!