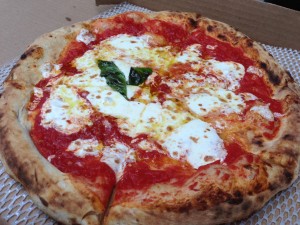 We reported back in November that both Pizza da Solo & Prime Burger will be opening up in a shared location in Brooklyn.
We confirmed from The Prime Group that Pizza da Solo's Ave. J Brooklyn location will be opening tomorrow, Wednesday, August 26th.
They also informed us that Prime Burger is about 2 weeks away from opening at that location.
Both restaurants are under the OU's hashgacha and are Cholov Yisroel & Chassidishe Shechita respectively.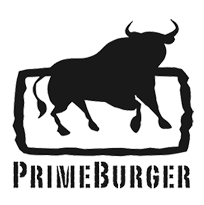 (Scroll down for address)
And here's some awesomeness from Pizza da Solo's Manhattan location: