Earlier this year I had a 2-day, 1-night work trip to LA and was joined by a co-worker from Chicago at LAX. We knew that to properly navigate LA and to get to all of our meetings, we would need a car and we wanted to be comfortable. After a few years of renting through Hertz via my corporate codes, I opted to rent via Silvercar which only rents Audi A4 cars and since there's a $25 off your first rental offer, why not?
They don't operate the same way other car rental companies do. After arriving at LAX, I used my Silvercar app to notify them that I had arrived. I was given instructions on which car rental shuttle I needed to get to their lot and the shuttle driver was helpful as well. After arriving at the lot, there was no booth, building, or line to speak to an agent to get a car. There was a friendly Silvercar rep standing next to a row of silver Audi A4s and set us up in our vehicle quickly.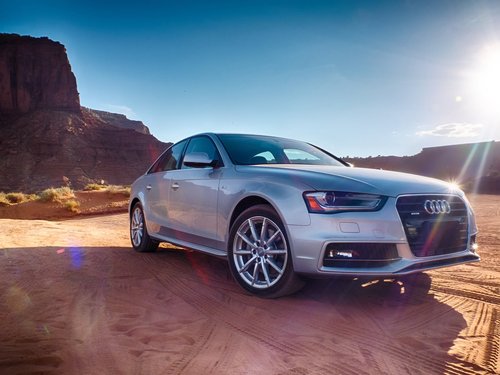 Once figuring out where we needed to go to retrieve the car, the experience was pretty seamless. While this occurred a few months ago (May 2015), since then Silvercar has allowed customers to use its app to unlock the car without dealing with any agents whatsoever. There is no paperwork. Everything is emailed.
Here are other benefits I (and everyone else) enjoyed about the Silvercar experience:
Free GPS
Free Wifi in the vehicle
Free SiriusXM radio
Pay only for the tolls you use, no extra fees
Gas fill up is at the local price + $5
Knowing that you're getting an Audi A4 every time you rent ;)
Getting $25 off your first rental [Click here to get offer]
It was a pretty great experience and I definitely recommend others to at least try it once to see if you agree. Comment below on your Silvercar experiences. Would love to hear it.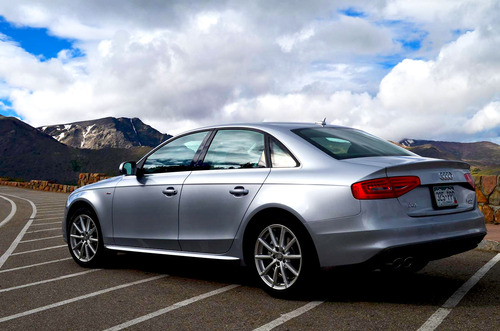 Here are the cities that Silvercar currently offers their Audi A4s in (as of August 2015):
Austin (AUS)
Dallas-Fort Worth – (DFW)
Dallas-Love Field – (DAL)
Denver (DEN)
Chicago (ORD)
Ft Lauderdale (FLL)
Los Angeles (LAX)
Miami (MIA)
NYC (Brooklyn – non-airport location)
Phoenix (PHX)
San Francisco (SFO)
Disclosure: YeahThatsKosher may receive referral credit from some of the links provided here.